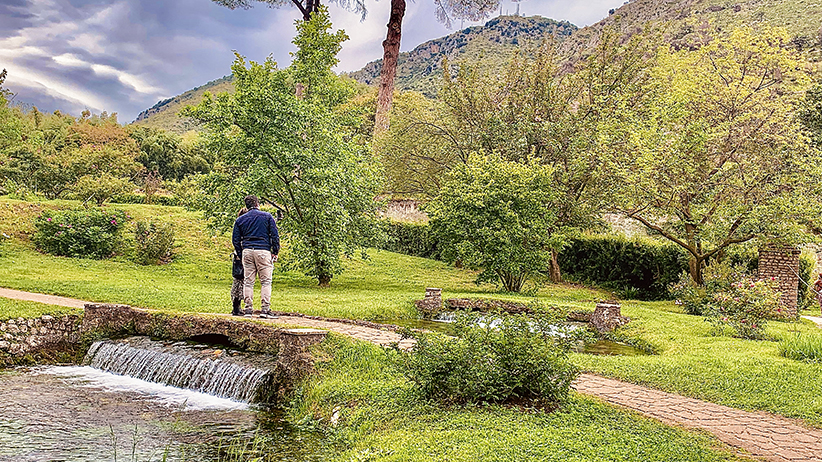 "Cutting toxic friends or friendships out of your life doesn't mean you hate them. It's just that you respect and value yourself too much to be in the wrong company."~ Unknown
If you don't start removing the toxic friends from your life, you will not just keep going lower and lower, but you will also enable them to keep doing whatever it is they are doing, making them feel like there's nothing wrong in that.
No!
Listen, together we need to learn to stand up for ourselves, for our values and life principles, even if that means that we might have to walk alone for a while.
I heard John Maxwell say that at the top it's never crowded. It's always crowded at the bottom. It's crowded because the people who are actually authentic and honest differentiate themselves from the rest of the people.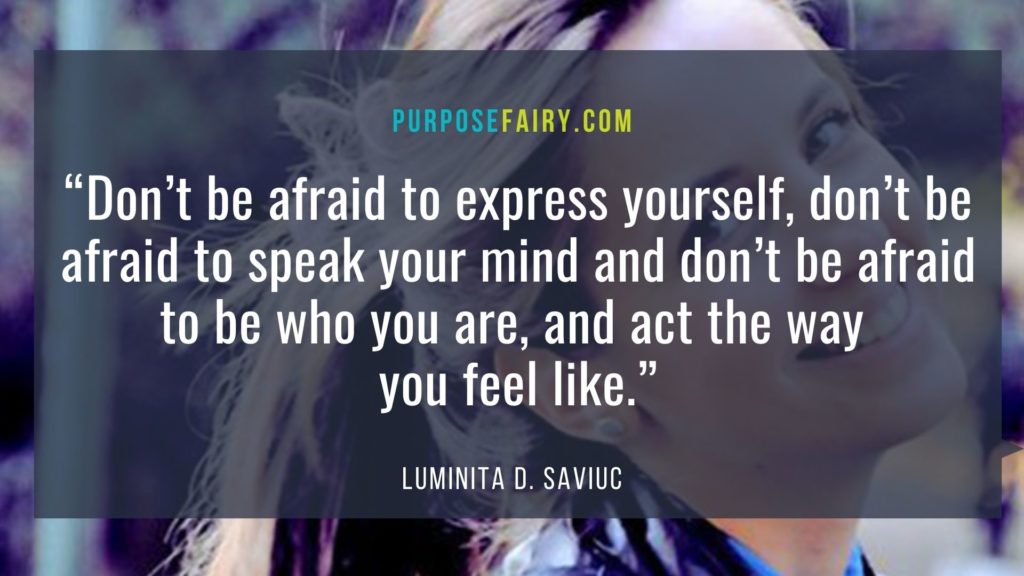 Toxic Friends
"Take a look at the people that are around you and if they're not on the side of what's good for you then walk away because well first of all that's best for them too."~ Jordan Peterson
It's okay to respect yourself. It's okay to say NO. It's okay to call someone out for pushing the boundaries you've set for yourself. It's okay to say ENOUGH and just remove yourself from any situation or relationship with toxic friends or relatives.
You're not selfish for doing these things for yourself. In fact, you're doing these toxic friends a favour too because you walking away might serve as a wake up call for them. Don't enable them but speak to them in such a way that they may at least understand why you're choosing to go on a different path than they are.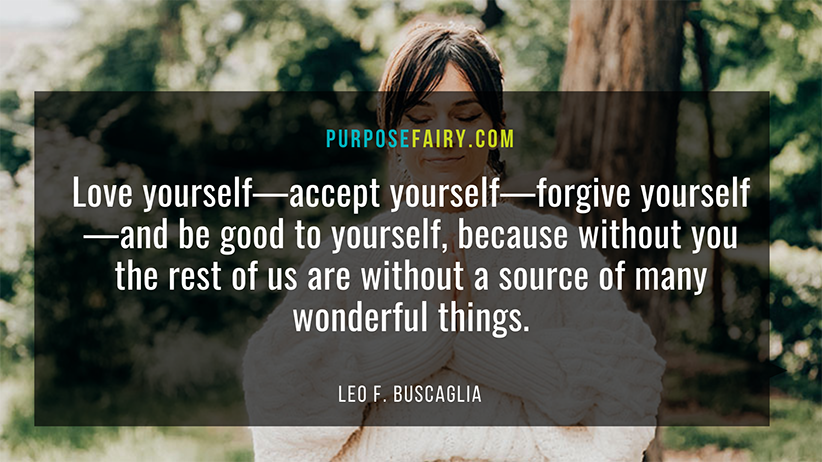 Life is like that.
You choose what's best for you and if that means you'll have to cut some toxic friends from your life, please do it. Want the best for yourself, just like you'd want the best for your children.
This powerful video is so relevant to what I've experienced myself with some of my friends, and the friendships of the people I love and care about. And I wish as many people as possible would watch it.
It will shake you up a little bit, but in a good way.
Jordan Peterson on Removing Toxic Friends from Your Life
P.S: "We deserve some respect. You deserve some respect. You are important to other people, as much as to yourself. You have some vital role to play in the unfolding destiny of the world. You are, therefore, morally obliged to take care of yourself. You should take care of, help and be good to yourself the same way you would take care of, help and be good to someone you loved and valued.
You may therefore have to conduct yourself habitually in a manner that allows you some respect for your own Being—and fair enough. But every person is deeply flawed. Everyone falls short of the glory of God.
If that stark fact meant, however, that we had no responsibility to care, for ourselves as much as others, everyone would be brutally punished all the time. That would not be good. That would make the shortcomings of the world, which can make everyone who thinks honestly question the very propriety of the world, worse in every way. That simply cannot be the proper path forward."~ Jordan Peterson
Comments