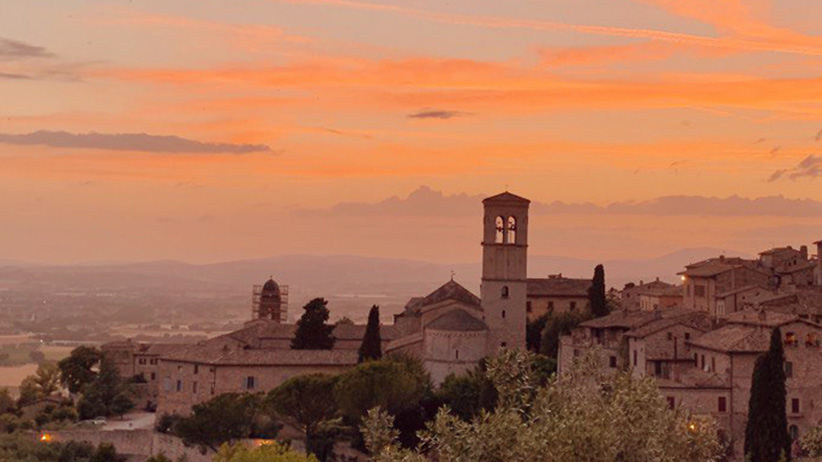 "A recent NASA study revealed that a 20-40 minute nap boosted cognition by almost 40%. With this guided meditation for Power Nap, you too can revitalize your mind and discover the power of inner stillness and rest." ~ Kelly Howell
Power Nap
Did you know that napping has the power to increase focus, memory and energy?
Yes!
And according to the world's leading pioneer in guided meditation and 6-time national bestselling audio author, Kelly Howell, Winston Churchill, Thomas Edison, Salvador Dali, and John F. Kennedy – which were all brilliant thinkers and leaders – took daily naps.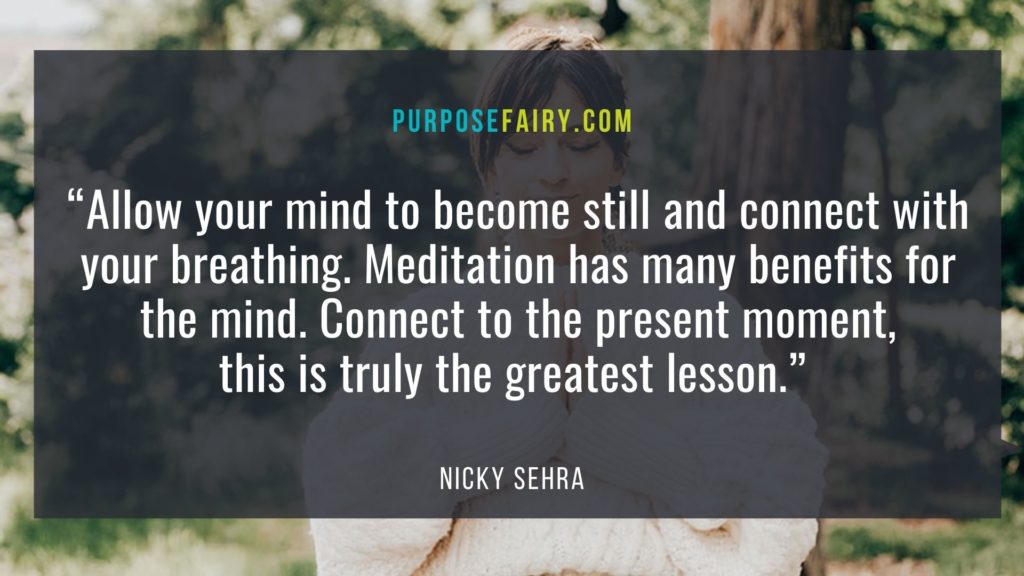 Power Nap: Brain Sync Meditation for Blissful Sleep
Use this Brain Sync Meditation for Blissful Sleep to revitalize your mind and discover the power of inner peace, rest and stillness.
"Featuring Delta wave binaural beats woven into exclusive Soma Zone nap music designed for dreaming, this meditation for sleep program offers two potent nap tracks that inspire brain entrainment: a 20-minute quick nap, and a longer 40-minute.
At the end of each program, Beta waves will gradually wake you up, leaving you feeling aware, focused, and refreshed. These naps provide a fresh burst of new ideas and energy, and eliminate the need for caffeine during the workday." ~ Kelly Howell
Enjoy 🙂
Brain Sync Meditation for Blissful Sleep: 20 Minute Version
Brain Sync Meditation for Blissful Sleep: 40 Minute Version
I have been using this meditation for years. The 40 minute version is my favorite and I just love how it washes away all stress and tension and it helps you fall asleep as if you were a baby. And when you wake up… Oh, you feel refreshed and so full of energy and vitality. It's amazing!
**What about you? Which of these two version have you chose? And did you LOVE it? You can share bellow 🙂
Comments