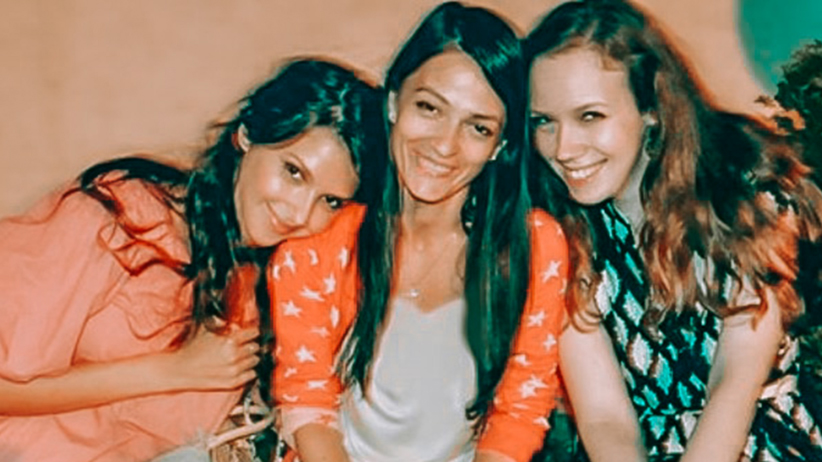 "What a great blessing it is to have access to this Powerful Self-love Meditation for Women from Dr. Joe Dispenza and be taught how to be still and turn all the love you give to others… to turn it inwards on yourself."
Self-love Meditation for Women
Women are givers. They give life. They give love. They give time, energy, focus and attention to everything and everyone they come in contact with. And in the process of giving, they often forget that they too need to be given – all the things they give to others and so much more – they too need to be filled with love, beauty, care and affection.
I guess that was one of the main reasons why Dr. Joe Dispenza designed this Powerful Self-love Meditation for Women. So that we can learn to take time for ourselves. And turn all the love, care and attention we give to others, to turn it inwards on ourselves so that we can fill our own cup and not run on empty.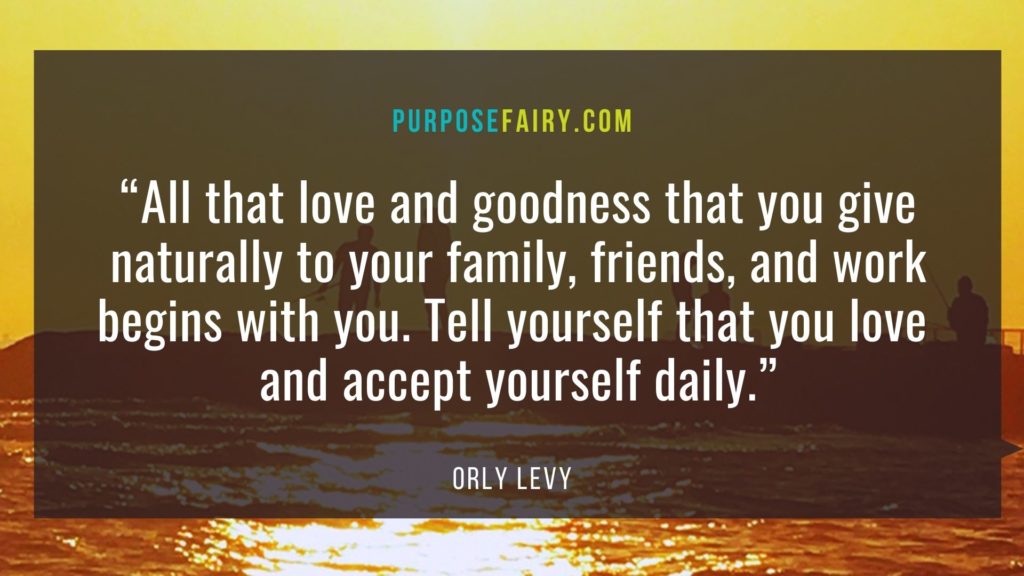 Powerful Self-love Meditation for Women from Dr. Joe Dispenza
"These moments are dedicated to you; this time is for you to connect to this Loving Intelligence within you and turn all the love that you give to others to turn it in on yourself. And to love yourself for who you are and all that you do for others. How you care, how you understand, how you give and serve and nurture. It is time for you to nurture you and love yourself into life and find your center as a woman in strength… as a goddess in power, as a mystic in knowing and as this saint in feeling." ~ Dr. Joe Dispenza
Remember to first, find a quiet place where you won't be disturbed for the next 20 minutes. Second, find a comfortable position to sit – it can be on a chair, crossed legged or on your knees, or lay down and when you're ready, press play. Once the meditation session is over, you can share your experience with all of us by commenting below.
Enjoy 🙂
P.S. This is one of my favorite meditations from Dr. Joe Dispenza. It's so beautiful and easy that you just want to practice it over and over again. And it would be wise to do so in order for you to reap the benefits of this Powerful Self-love Meditation for Women and learn how to love yourself more and more each day.
Comments