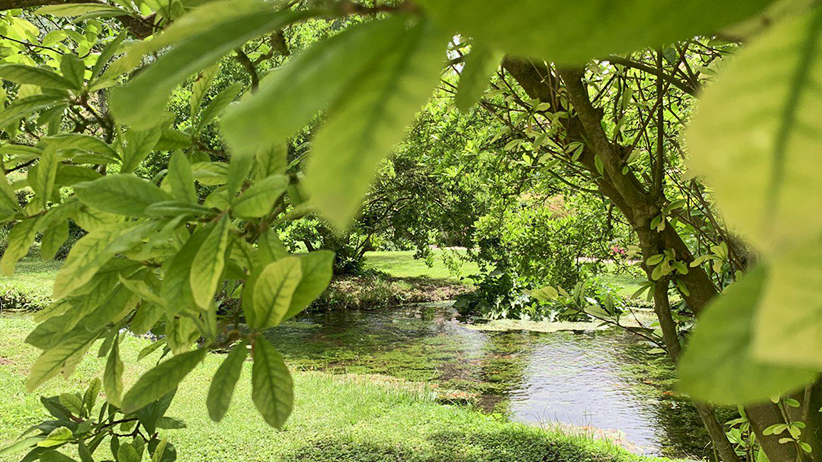 "Your wishes—all of them—can indeed be fulfilled. By using your imagination and practicing the art of assuming the feeling of your wishes being fulfilled, and steadfastly refusing to allow any evidence of the outer world to distract you from your intentions, you will discover that you, by virtue of your spiritual awareness, possess the ability to become the person you were destined to be." ~ Wayne Dyer
Wishes Fulfilled
It was Albert Einstein who made us aware of the fact that knowledge is limited while imagination is unlimited. And later, Neville Goddard made it clear to us that, "truth depends upon the intensity of imagination, not upon facts."
Truth depends upon the intensity of imagination, not upon facts.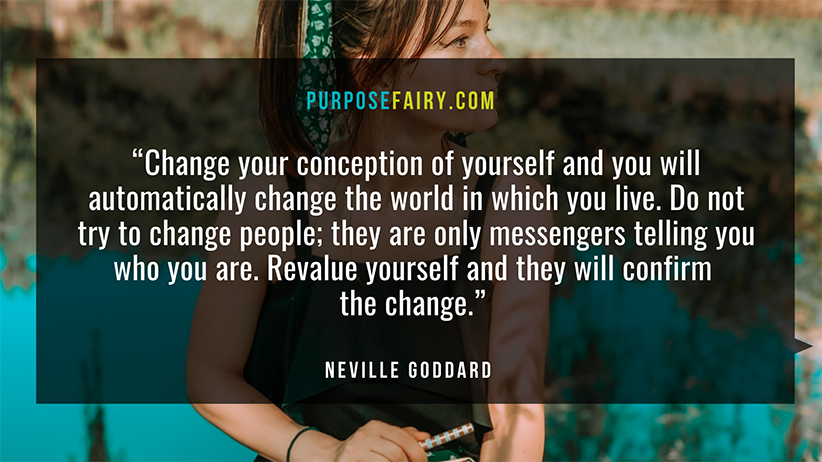 In a world of imagination, what you believe to be true, becomes true – for you!
When you place an idea in your imagination, giving it your focus, energy and attention, and thinking thoughts and feelings feelings that are in alignment with that idea, you bring it to life – giving life to the formless and proving to yourself and to the whole world that just as William Blake discovered it for himself, "what is now proved was once only imagined" – by your own wonderful human imagination.
Wishes Fulfilled: Wayne Dyer Speaks on How to Fulfill All Your Wishes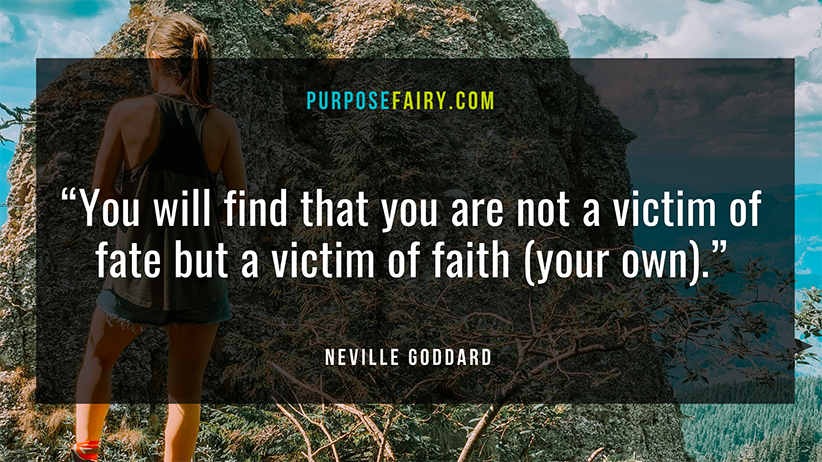 "Make your future dream a present fact, by assuming the feeling of the wish fulfilled." ~ Wayne W. Dyer
All your dreams can come true by assuming the feeling of your wish being fulfilled. By feeling in your body as if your future dream is a present fact and walking in this assumption, your wish will be realized. Always remember, that which you feel yourself to be you are
"That which you feel yourself to be you are, and you are given that which you are. So assume the feeling that would be yours were you already in possession of your wish, and your wish must be realized. … So live in the feeling of being the one you want to be and that you shall be." ~ Wayne Dyer
P.S. Trust yourself and do not give up. For when you least expect it, you will see your dreams materialize before your own eyes.
*What about you? Do you believe your ideas, thoughts and feelings can lead to having your wishes fulfilled? You can share your comment below 🙂
Comments