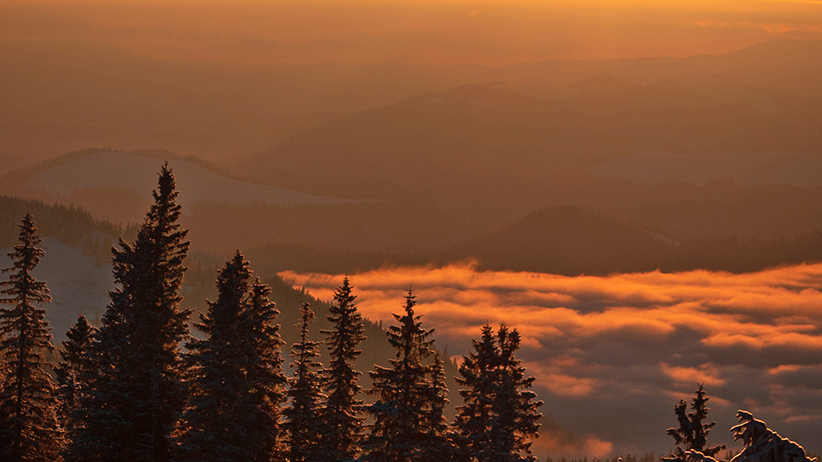 "Many of us feel stress and get overwhelmed not because we're taking on too much, but because we're taking on too little of what really strengthens us." ~ Marcus Buckingham
From Overwhelmed to Calm
When the problems you are facing are many; when the outside world demands much of you but gives little; when the expectations you place on yourself are endless; when you feel like you have reached the end of the rope and you have no strength left to hold on and keep going; when life passes you by without asking you: how are you doing, know that you are not alone.
What you are going through, we are all going through. It's all part of our humanity; all part of this journey called life. And although at times it honestly feels as if you are the only one who suffers; the only one who struggles; the only one who feels unloved, lost, lonely, alone and overwhelmed, you are not!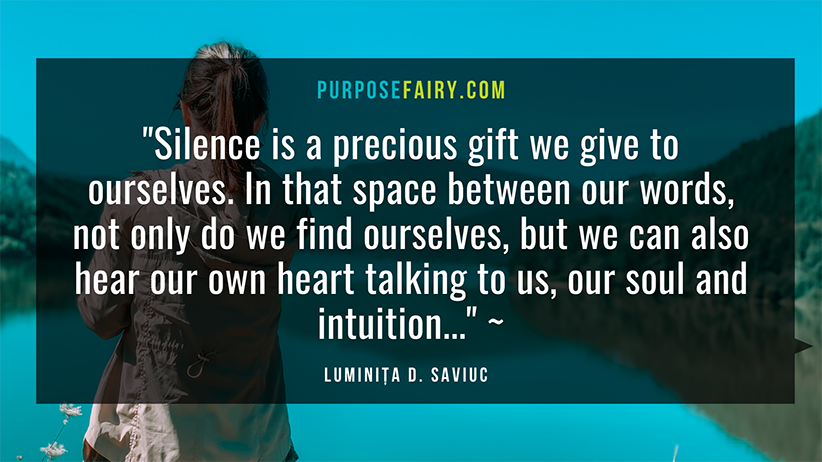 You are never alone. None of us is. We are all in this together, holding each other's hands and helping one another to make the journey from fear to love, from doubt to trust and from overwhelmed to calm.
From Overwhelmed to Calm: Powerful Tapping Meditation
We often feel overwhelmed because we think we have to do it all alone. But that isn't true. Help is always given to those who are willing to ask and look for it. 
Whenever you feel stressed, anxious, or overwhelmed, use this powerful tapping meditation from Nick Ortner, the author of the New York Times Best Seller, The Tapping Solution to help you calm down and bring your mind, heart and body back into a state of health, coherence and balance.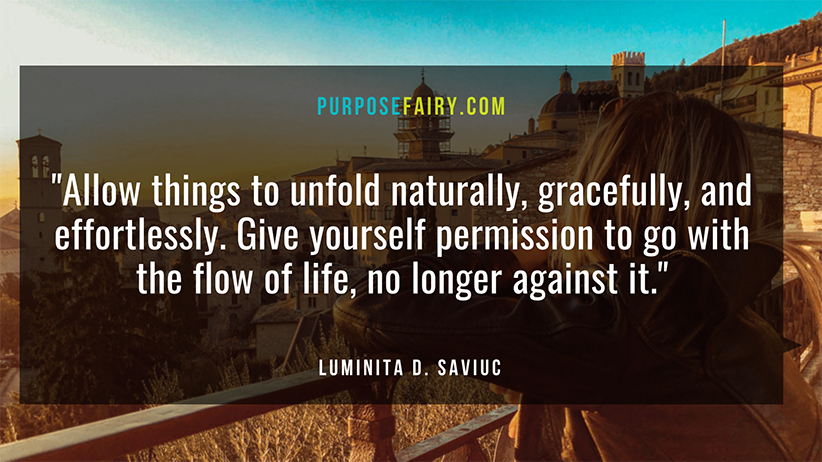 Latest EFT tapping research shows that tapping for 1 hour reduces the cortisol level by 43%. And as Dr. Joe Dispenza shared it in one of his articles,
"Cortisol is a stress hormone, and when we are constantly on high alert or living under the gun of the fight or flight response, we mobilize an enormous amount of the body's energy for some threat in our lives—real or imagined—and it causes our immune system to lower. In other words, if we are utilizing all the body's resources for some threat in our outer world in order to defend ourselves from a perceived danger, there is little energy in our inner world for growth, repair, and internal defense. Thus, the lower our immune system, the more susceptible we are to sickness and disease." ~ Dr. Joe Dispenza
P.S. Make sure to use this tapping meditation as many times as needed to lower the stress levels and any feelings of overwhelmed. In doing so, you will bring health and harmony back into your mind, heart and body. And the more you tap, the better you will feel and the healthier your body will become.
Comments