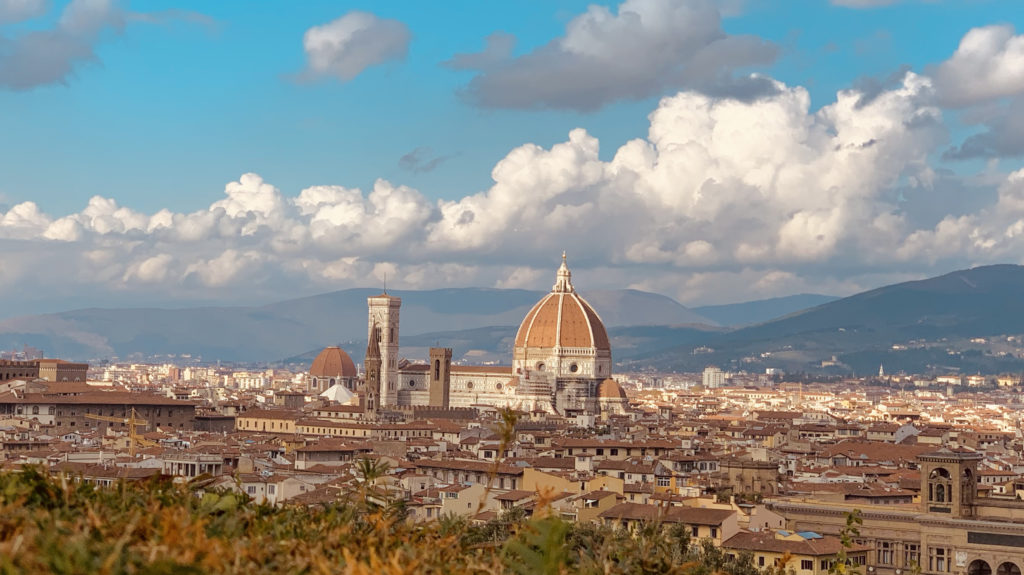 "If you could practice Wayne Dyer's Morning AHH Meditation for thirty days in a row, you would be amazed at how much happier you will become. And how, the things you place your focus and attention on during your meditation sessions will start manifesting effortlessly in your life." ~ Luminita D. Saviuc
Morning AHH Meditation
Staring your day with a morning meditation practice helps you create a life that feels right and true to you. When you take the time to be still, centered and at peace with the Truth of you, you re-align yourself with all the things you once thought were missing from your life.
Before you know it, you will begin to notice how your fears are slowly dissolving; your health is improving; the quality of your relationships is improving, and the happiness you once thought was gone is back in your life. And all because you took the time to meditate. To sit with yourself and focus all your energy and attention on creating a life you want, no longer a life you can't identify yourself with.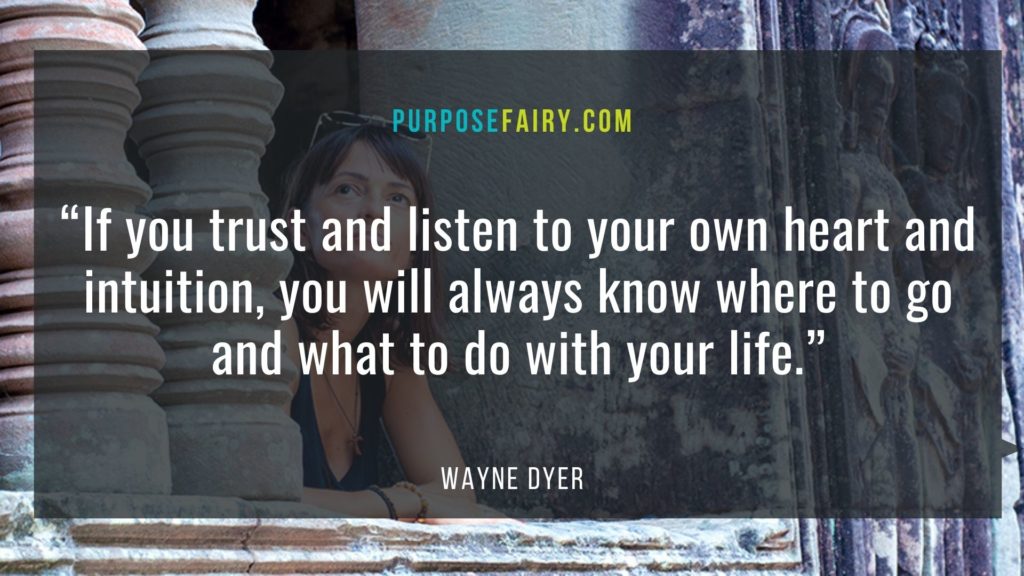 Wayne Dyer's Morning AHH Meditation for Manifesting uses the sound of 'AHH' which is the sound of creation, to help you awaken the energies of your body – from the lower centers up to the center between your eyes, which is often called the third eye – so that you can begin to energize your dreams and desires – by seeing them in your mind's eye, and have them manifest in your life. 
Wayne Dyer's Powerful Morning AHH Meditation for Manifesting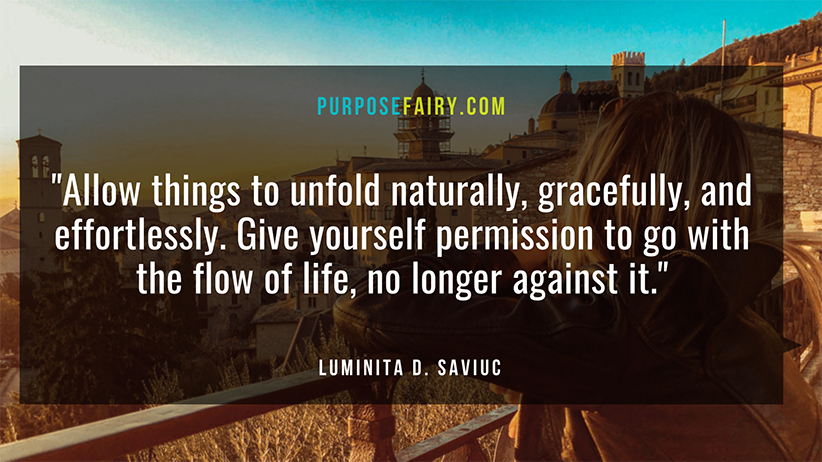 Before you begin, find a quiet place where you won't be disturbed for the next 20 minutes. Second, find a comfortable position to sit – it can be in a chair, crossed legged or on your knees. Third, think about the things you would like to manifest in your life. And when you're ready to press play. Once the meditation session is over, you can share your experience with all of us by commenting below.
Enjoy 🙂
P.S. If you could practice Wayne Dyer's Morning AHH Meditation for thirty days in a row, you would be amazed at how much happier you will become. And how, the things you place your focus and attention on during your meditation sessions will start manifesting effortlessly in your life.life.
Comments