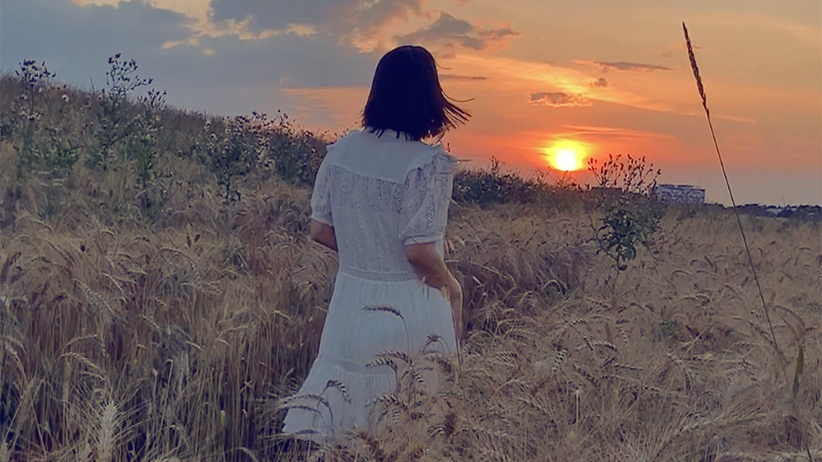 "If I should choose from among the candidates for the ascension as to who would be the most apt to attain, I would always take the sweet childlike person who could accept divine truth with the light of joy in his eyes as opposed to the overly cautious, distrustful, and suspiciousones whose menacing countenances most often prove to be a threat to themselves." ~ Serapis Bey
The Ascension Flame
"Those of you who are preparing for your ascension or who are just getting used to the idea that this divine ritual is both a possibility and a necessity for men and women today should understand that nothing in the world is so effective in producing the proper attitudes toward the ascension in the light as the awareness of man's union with God…
The future is what you make it, even as the present is what you made it. If you do not like it, God has provided a way for you to change it; and the way is through the acceptance of the currents of the ascension flame. 
Cause, effect, record, and memory of all that is incomplete, of all that is darkness, and of all that is intransigent must be willfully abandoned by the soul who aspires to the freedom of the ascended state." ~ Serapis Bey
Raise Your Vibration to the Frequency of Ascension and Immortality
In the center of your being there is a great Light. And you are that Light. This is the essence of your being and the truth of who you are. To know the Light is to become one with Light and finally achieve your freedom from everything and everyone that once kept you enslaved to a world of fear, doubt, scarcity, separation and darkness.
You are the Light which you seek… the peace, joy, love, freedom and serenity you so deeply long for. But in order to become one with these wonderful things, you must first clear the way of everything that keeps your true Light from shining.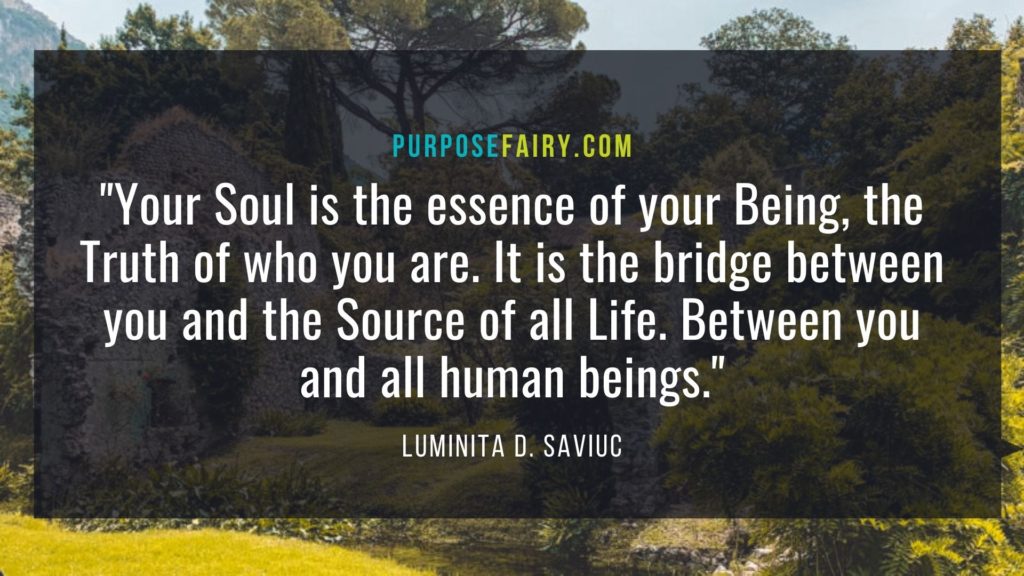 "Without this clearing action of the Law, men could go on forever in a round of sense consciousness, vain competition, and destructive manifestation without ever bringing the self or this planet or any planet on any systems of worlds into the fullness of the divine design. 
Inasmuch as the planet itself seeks to be raised and to ascend, the victory of each individual contributes to the victory of the whole. 
Won't you please concentrate, for the sake of your fellowman as well as for yourself, upon producing in your world greater awareness of the Presence of God? It does not matter how close you may feel to him, the filament of being is capable of holding a greater glow of the Infinite. As long as you are unascended, there is room for improvement. Ever upward!" ~ Serapis Bey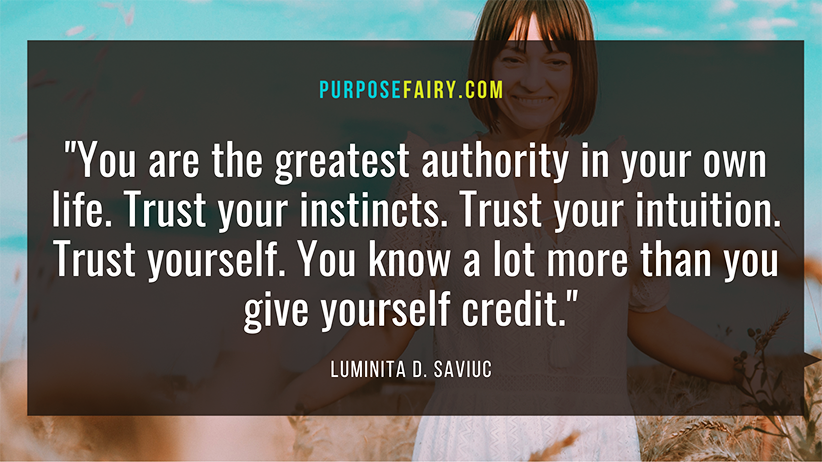 Powerful Ascension Flame Meditation to Raise Your Vibration to the Frequency of Ascension and Immortality
Envision your Self as the Master that you are and receive all the unique gifts and blessings you need to create your ascension as you journey to the Temple of Ascension in Telos. Use this Powerful Ascension Flame Meditation to open yourself to a unique experience with all the joy and love in your heart and watch your life forever transform.
Enjoy:)
P.S. Remember to offer your gratitude to the God within for the opportunity and the gift you have just received during your trip to the Fourth Ray Temple of Ascension. Know that you are deeply loved and that the love of God accompanies you wherever you are each day of your life. 
Comments