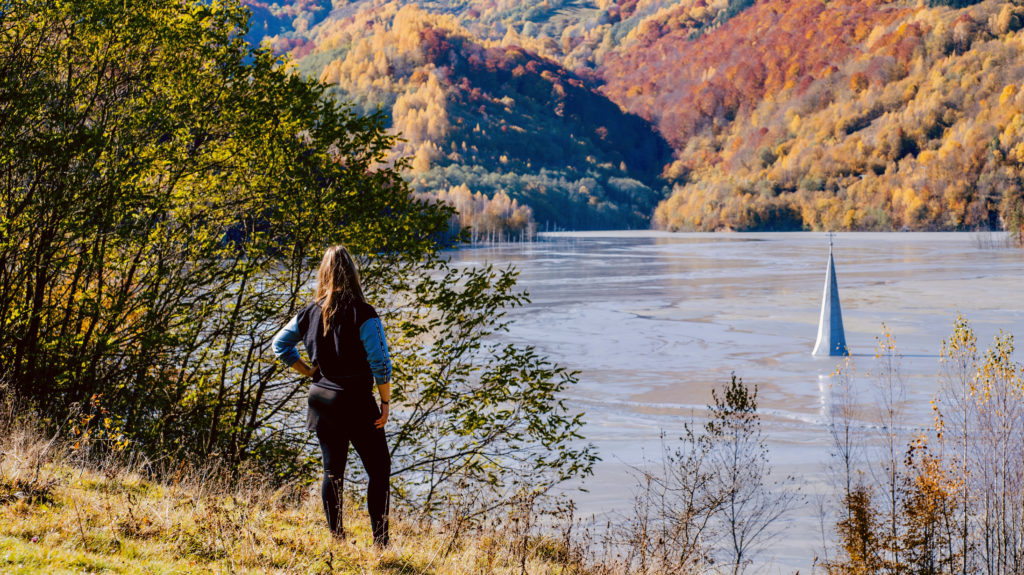 "Relax and refuse to let worry and stress rule your life. There is always a solution to every problem. Things will work out for you when you take time to relax, refresh, restore and recharge your soul."~ Lailah Gifty Akita
We live in a productive-centric society that measures success whether you've exhausted and finished all the things to do on your checklist. Although it's very practical and just right to do what needs to be done there's a fine line between being productive and forcing yourself to keep up with society's constructs.
Recharge Your Mind and Body
Nevertheless, as long as you are able to do your job description no need to fret. Tired with working hard and constantly being productive is the lack of rest and being drained of all your energy. Do not worry, here are a few ways how you can recharge your mind and body, regain your lost energy to welcome the new week ahead!
6 Tips to Fully Recharge Your Mind and Body After a Hectic Week
Whether you're working remotely or locked in a cubicle in front of your desktop, it is a must to change your scenery. You can schedule a weekend hike or a chill coffee night overlooking the city lights. Whatever your choice might be, keep your mind off work by focusing on nature and short escapades.
Changing your scenery even for a day or two can reduce stress levels and let you release happy hormones. 
2. Try a new recipe for dinner.
If you're stuck at home and have no means to get away, you can try experimenting with a new dish. Open up a cookbook or get on YouTube cooking vlogs to follow their recipe ideas. Eating healthy can help you feel better and have more energy for the coming weeks. This can allow you to hop on a new hobby without the stress of making things perfect to the dot and at the same time enjoy the food after.
To really let go of exhaustion is to get enough rest. If your body has been accustomed to sleeping in late and waking up early in the morning, you can reset that during the weekends. Whenever you have a hard time sleeping you can listen to your favorite podcast or a podcast meant for letting your sleep. 
Another good way to recharge is by seeing people you don't usually bond with. This way you can catch up and totally forget about work. You can do something fun like game night or early happy hour during the weekend. This is the easiest way to unwind just make sure your social battery won't run out.
5. Exercise.
A good way to relieve stress is through working out. It doesn't have to be hard core it can even be as relaxing and rehabilitative such as yoga. Having a good exercise before you go to bed can also help you have a good sleep.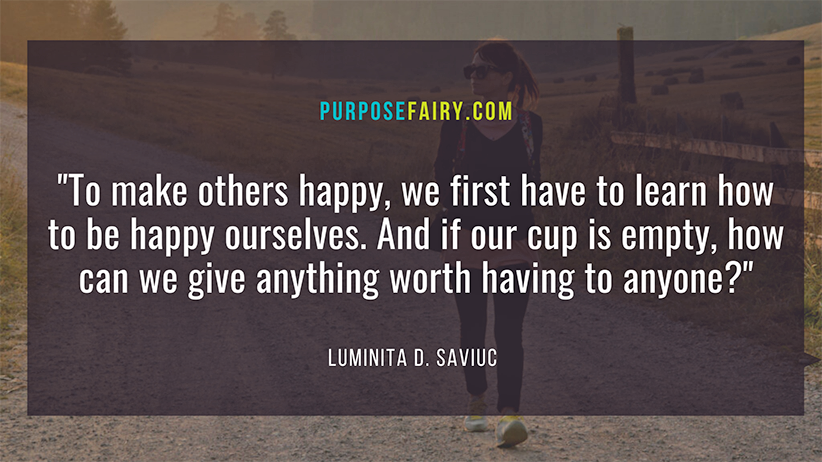 6. Watch your favorite TV show, movie or your favorite Vloggers.
The most common way to relax is to cozy up your couch or bed and turn on your favorite series. This is pure entertainment and catching up on all the episodes you've missed.
Taking the time to recharge your mind and body is a requirement for everyone whether you're a student or a professional. It keeps you stable and sane for the challenges and work you have to face the next few days. You have to learn that hustling in work can take a toll on your health and that at the end of the day, you need your own alone time to refocus, and recharge.
Comments