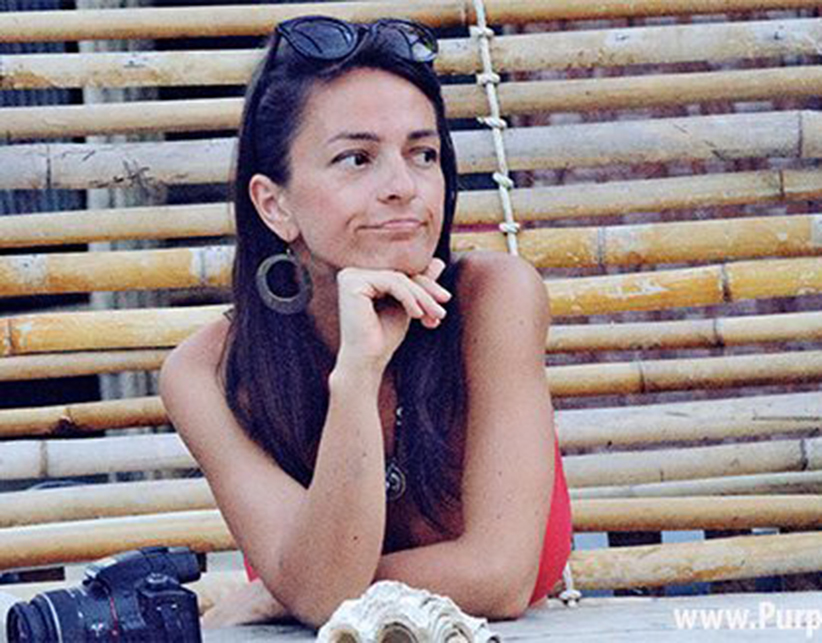 "It is necessary … for a man to go away by himself … to sit on a rock … and ask, 'Who am I, where have I been, and where am I going? "~ Carl Sandburg
The end of a relationship can be a liberating experience for some and for others, it can be a free fall to self-destruction, anger, confusion and sadness. Although the liberated person may feel as much freedom from letting go of a relationship as a devastated person may feel from taking a similar journey, the importance does not lie in the way the relationship ended, but in the days of self-reflection after the final goodbye.
"Things don't go wrong and break your heart so you can become bitter and give up. They happen to break you down and build you up so you can be all that you were intended to be. "~ Charles Jones.
Here are 4 things to reflect on after a breakup:
1. Keep Self-reflection constructive
For those coming out of verbally or physically abusive relationships, this can be the most difficult task. Remind yourself the person who abused you, did this based on how they saw themselves.
Work on regaining the self-esteem that is usually lost during the relationship by reflecting on what kind of person you would like to be and believing you either already are or you are well on your way to becoming it. Destructive self-reflection stunts the growth of a person. Acknowledge the negative thoughts and dismiss them, see yourself how you would like others to see you.
"Contemplation is the highest form of activity."~ Aristotle
Not doing so harbors anger and resentment. Carrying such heavy baggage weighs you down and keeps your mind in a negative state. Lighten up the load so you may have a freer heart and mind.
3. Commitment
Commit yourself to becoming the person you would like the other to be in a relationship. We expect others to treat us in a certain way, yet we may not treat them the way we would like to be treated.
When you meet someone better than yourself, turn your thoughts to becoming his equal. When you meet someone not as good as you are, look within and examine yourself. ~Confucius
4. Discard your definition of relationships
Approaching every relationship with one mind frame of how it should be, assumes every person you have a relationship with is the same. If you have grown and learned from the previous experience, your definition of the relationship should change with your growth.
You will attract a different person in your journey and therefore should approach them with a nonbiased view, keeping in mind this is a new experience.
"The most important ingredient we put into any relationship is not what we say or what we do, but what we are. "~ Stephen R. Covey
Comments