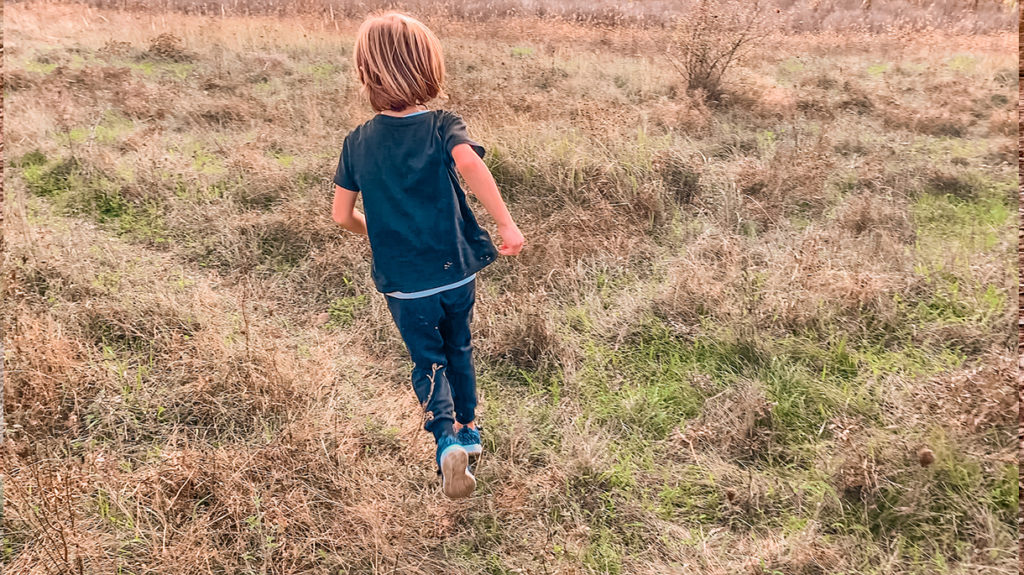 Losing your partner to some accident or due to divorce is the most difficult event that you can ever face but what is even more difficult is to have to raise a child as a single parent. Single-handedly raising a child becomes extremely stressful.
Since you wouldn't want any obligations to prevail within your child's growth and development, you need to learn new and efficient ways to be a great parent. In this article, we will learn about the various effects that a child experiences while growing up with a single parent.
10 Life-Changing Effects Of Growing Up With A Single Parent
The Positives
Developing a strong bond with your child is one of the essential factors that impact his bringing up and growth in life. To create such a unique connection, you need to spend quality time with your little ones and pay them adequate attention. The same might have been difficult to have while being a nuclear parent.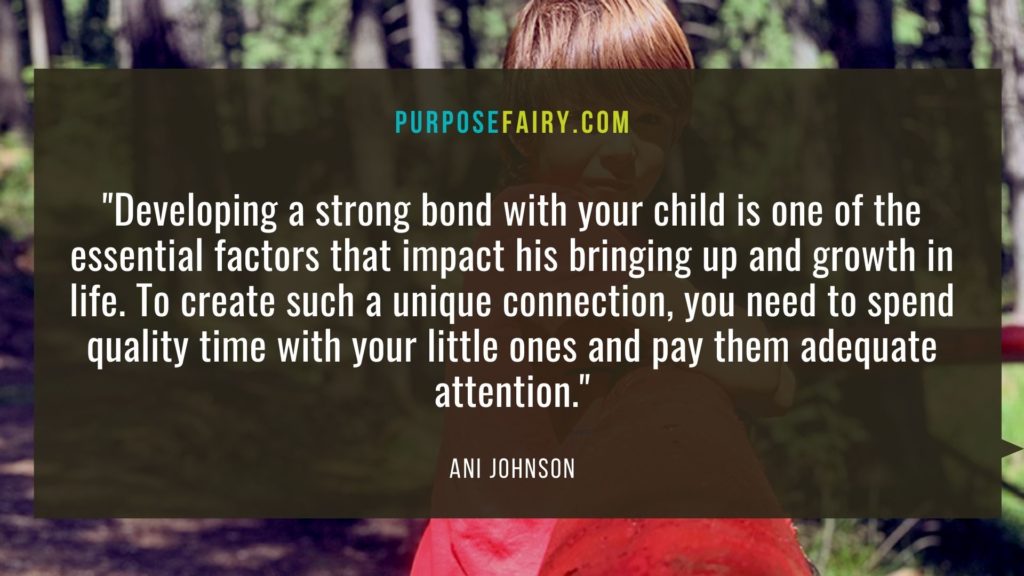 For the non-custodial and custodial parents who play an important role in their child's life, this goes well. Watching movies, playing games, talking, and learning about life together can help to build a strong bond with your child that will let them grow and evolve over time. 
2. Sharing & Accepting Responsibilities
Single parents should not make their child feel the absence of a complete family system. Raising the child responsibly and teaching them about taking up responsibilities is one of the essential aspects of parenting. 
This will allow the child to learn and understand important values and eagerly take up a fair share of the household work as well as other aspects. As a single parent, letting your children recognize their own efforts and helping them to find pleasure with the work is going to turn out an asset in the relationship. 
3. Maturity
Maturity is something that a child gains over time as he grows up. It is even something that they will be able to learn from their parents. Thus, as a single parent, if you work hard enough, it will automatically force the child to tag along for the work with you. Apart from these aspects, the behavior and attitude of the parent will strongly influence a child's maturity.
Treating the children with care, empathy, and encouragement whenever they feel low or disappointed is strongly going to help the child stay strong and face his or her problems.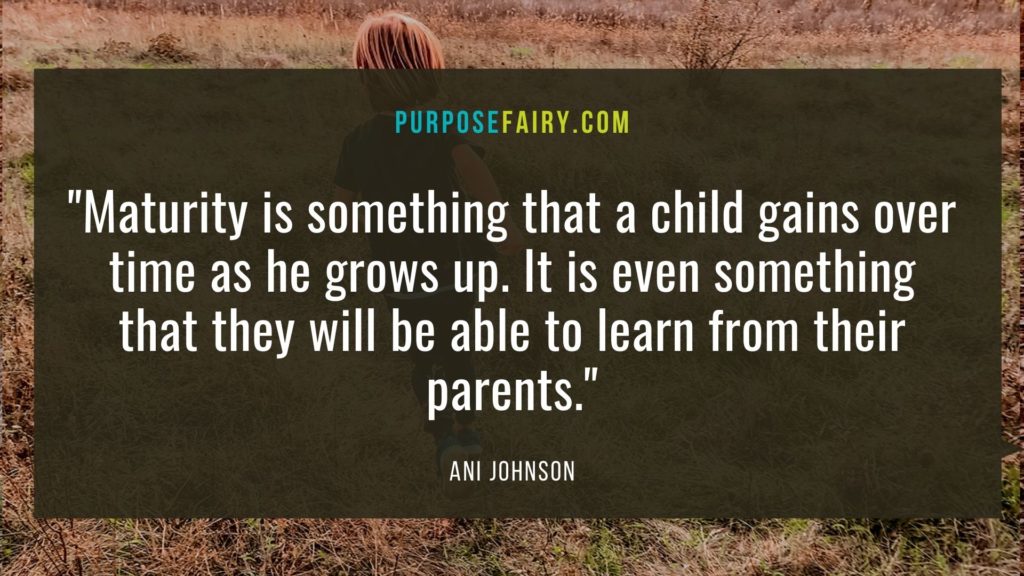 4. Powerful Community Sense
If you are a single parent and struggling to cope up with how to raise a child, we have got your back. If you are facing such issues, it is very important that you seek the help of your extended family members to act as a support system and not letting them feel being lonely. You can even try taking part in community groups that include synagogues, support groups, and more.  
5. Parental Role Modelling
Single parents are often credited as heroes, and their importance in their children's lives is unparalleled. The child must be able to cope up and balance their needs of the family. They are also considerate and are able to realize the importance of other's needs. 
The Negatives
1. Bad Parenting
Bad parenting is the biggest hindrance in the way of a child's overall development. If you do not care about your child enough or do not spend enough time with them, it is going to heavily affect their mental health. This will lead them to divert from the good path. 
Financial troubles are the worst of enemies when it comes to raising a child single-handedly. Parents spend all their energy working and earning the basic funds required to run the household. However, as a single parent, if the job is not well-paid, it might not allow you to fulfill your child's needs and wants. 
3. Adjustment Problems
Children might face adjustment difficulties even living with a single parent. When the children are exposed to parental arguments, and other aspects such as poverty and loss can affect them a lot and it becomes very difficult for children to cope with the normality of everyday life due to the absence of a guide or protector. 
4. Loneliness
Feeling lonely and that you have nobody beside you is the worst feeling in the world. Single parents are often faced with this issue of their children, which is a challenge.
Going through the entire process of divorce makes the child miss their parent's presence in their lives. Not being able to talk to them and watching them fight all the time can deeply impact a child's mind. 
5. Emotional Factors
While raising a child as a single parent, you might experience the child suffering from self-esteem problems. Not being able to gain adequate affection, love, and care can lead them to lose all kinds of faith in relationships in the latter part of life. It will make them build more expectations and blame every small thing that goes wrong in their lives. 
Getting separated from your partner and then having to raise a child is one of the hardest things that people might have to do. Single parenting can affect a child in many ways. But as a sensible human being, giving the right kind of education and values to your child is the most important thing that you can do. 
Comments