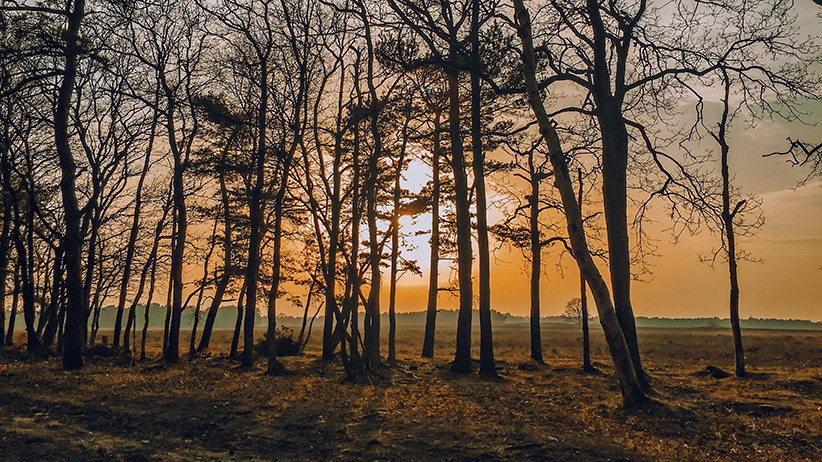 "You are incredibly brave – even if you rarely, or never feel this way." ~ Your Soul
Letters from Your Soul: On Being Brave
Dear one,
What if I told you that you are incredibly brave – even if you rarely, or never feel this way?
What if I told you that you have absolutely nothing to fear and worry about – even if this now feels like a total lie?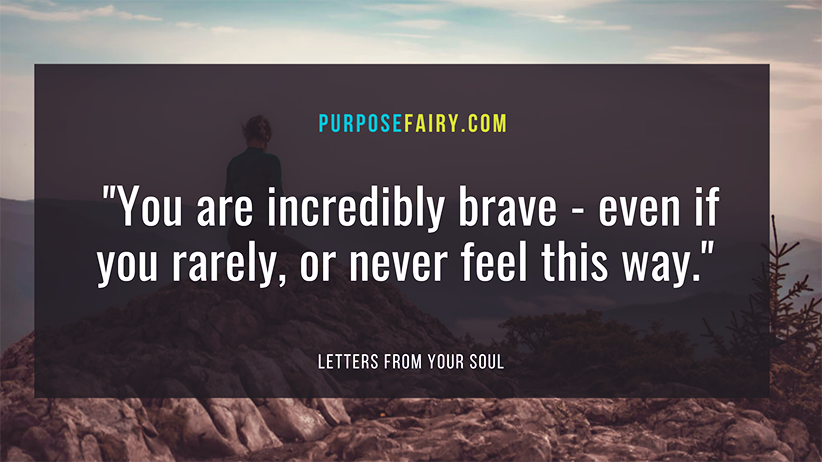 I know… I know…
You think so little of yourself when you're alone.
All those hidden fears, doubts, and insecurities; the many expectations the world imposed upon you – they all made you think so little of yourself.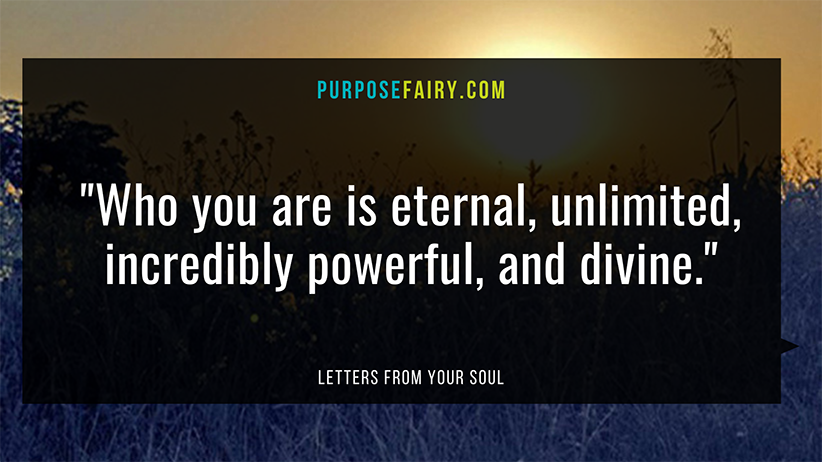 You made the world into a powerful and scary giant. And made yourself into a helpless grasshopper.
Little by little, you became a stranger to yourself.
But let me ask you something:
Is this the life you want to continue living?
Be brave. Be Bold. Be who you truly are.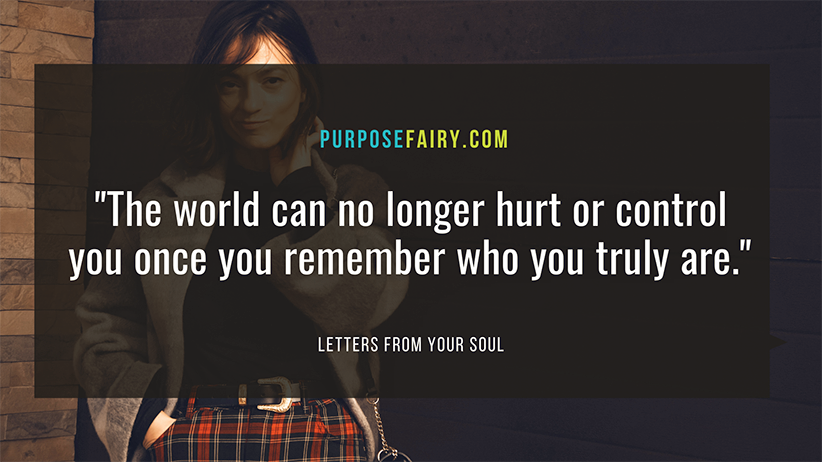 Nothing out there is more powerful than you yourself are. But you have to believe this to be true. You have to make an "effort" to rise above all that is false and deceiving, so you can finally see the truth!
You are not your thoughts, you are not your emotions, you are not your choices, and you are not the sum total of your past mistakes. 
Who you are is eternal, unlimited, incredibly powerful, and divine.
This is your nature, and this is your origin. So why would you choose to believe the opposite is true?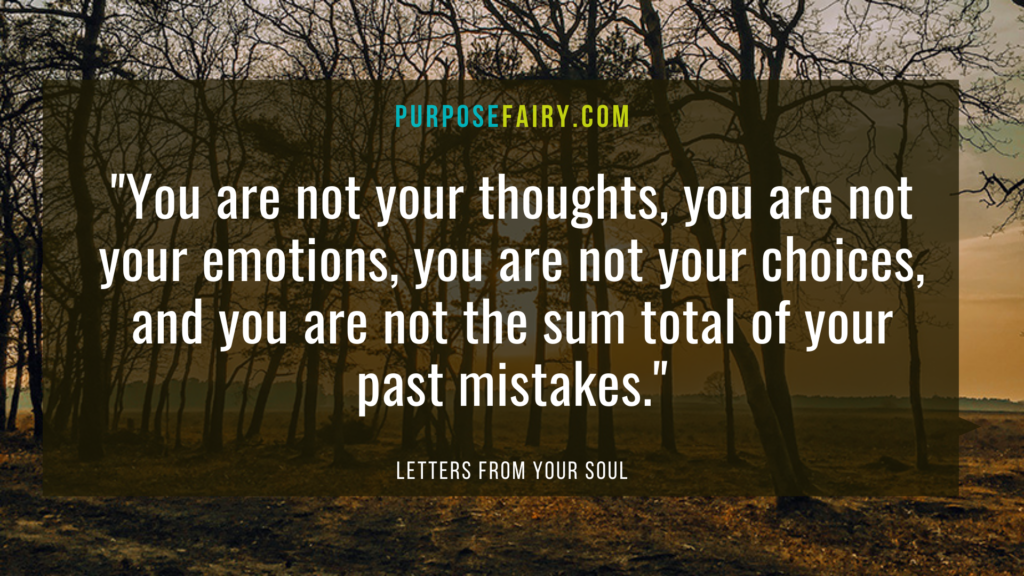 Hear me when I say: You cannot be placed in a box!
You can try. But why would you do that to yourself?
Be Brave
Free yourself from all those scary stories and let yourself return to Life!
Leave behind everything that is not YOU!
Embrace your nature. Return to your origin. Live with integrity.
Be still and know the truth.
And this truth will set you free…
~ Love, Your Soul
Comments