"Universal happiness keeps the wheels steadily turning; truth and beauty can't. Whenever the masses seized political power, then it was happiness rather than truth or beauty that mattered. Happiness has got to be paid for. It hasn't been very good for truth of course. But it's been very good for happiness."~ Aldous Huxley
According to the recent 200-page ninth world happiness report. this challenging period has shaken, taken, and reshaped lives everywhere. Massive job losses everywhere high death rates among mental health cases which have been on the sharp increase. according to the report of the 149 countries sampled Finland is the happiest place to be on earth.
However, this does not mean that happiness only resides in Finland or Denmark happiness is a choice and it resides in each and every one of us.
As there are laws governing every country, there are also universal happiness laws that are irrefutable and I will share with you today 11 of them.
11 Irrefutable Universal Happiness Laws
The first of the 11 irrefutable universal happiness laws is gratitude and it is very important to understand that gratitude isn't only about saying thank you when we receive something.
While this counts as gratitude it's flawed in that it always puts your happiness at the mercy of another. Gratitude is the habit of being thankful to the Creator for the inherent blessing you already possess.
I recently took a masterclass by Robin Sharma where he insisted we should spare 20 mins every day for gratitude. I have done it since and it works.
Cultivating an attitude of gratitude lifts our spirits and pushes our worries as far away from us as possible.
2. Giving Back
Human beings approach giving back differently.
For a spiritual person they approach it as giving to a place of worship, in the forms of tithes and offerings. For others giving back can be in the form of giving to the poor or helping out the needy in society even the bible affirms that "it is more blessed to give than receive".
Whatever makes more sense to you concerning giving do it to the best of your abilities.
Our minds are wired to focus on the negative rather than the positive that's why news seldom share anything positive. Constant worrying about things we cannot control increases stress levels and can lead to depression if it persists.
I have personally found a good exercise to eliminate worry is to stare at myself in a mirror repeat "I am enough" until my mind is at peace. You should also frequently laugh at yourself because life is not about taking yourself too seriously all the time.
4. Grow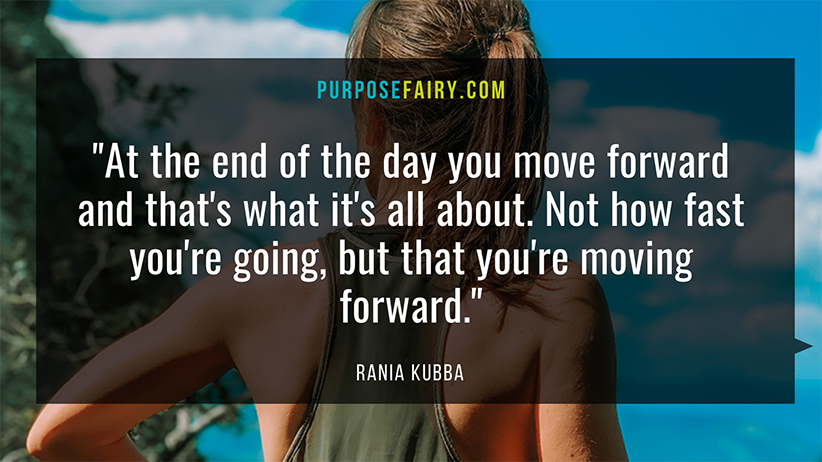 Sikumar Rao pointed out our soul's purpose is to grow rather than to get. This statement is profound as it shows that focusing all our energy on getting rather than growing is futile.
You should have a vision and a mission statement for your life to guide you.
Bob proctor one of the best teachers of our time always says that there is infinite abundance in the world but in order for that abundance to reach you growth and change of mindset is a must.
5. Serve
Mark Manson in his book The Subtle Art of Not Giving a F… puts it so clearly that happiness comes from solving problems. if you are avoiding your problems or feel like you don't have any problems, then you make yourself miserable.
I couldn't agree more.
Our purpose on earth is to serve our fellow human beings by expressing our gifts in one way or another. Don't silence that innate sound that wants to express itself by engaging in menial tasks that bring you no joy.
Be true to yourself!
6. Honesty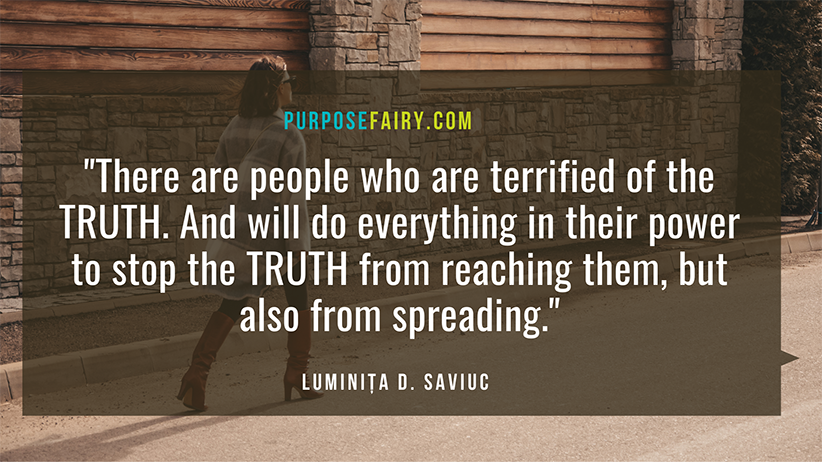 A microwave mentality leads to disaster as the popular adage goes, the path of least resistance leads to crooked men and rivers.
Being honest is paramount to your overall happiness. No one sleeps soundly if they know they have wronged their fellow brethren. If you strive to be honest you live a full life without worry or stress.
7. Smile
I know this sounds cheezy but smiling often reduces cortisol, the primary stress hormone and increases endorphins the happiness hormone. Smiling is like food for our soul and emotional well-being.
While you shouldn't be like a mad person smiling all the time, take time and smile at that total stranger who might be going through a tough time and see their attitude changing.
Science shows that meditating daily even for short periods of time results in people making better decisions. And while some people think meditation is hogwash, a lot of high achievers attribute meditation as a vital key to their mental states.
In Norman Vincent Peele famous book The Power of Positive Thinking he insists on prayerizing which is the constant habit of sending short prayers and being in constant communication with your Creator.
9. Live Your Life
Don't form the habit of judging other people and the decisions they make. It's their life and not yours. Have the confidence to live your own life without focusing on others. When you live a life that is modelled by the opinion of others you exude no confidence as you try to always fit in a certain mould thereby ignoring your true identity.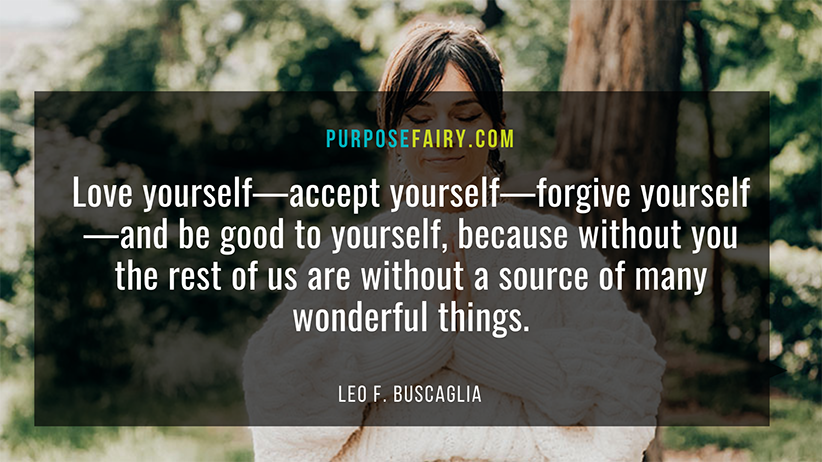 10. Exercise
Movement by running is a phrase I heard almost every day while in school. It was a time management technique that ensured learning time is not wasted while walking around. What the teachers didn't know is that constant exercise meant a student is always alert and responsive. A sedentary lifestyle reduces brain activity and leaves no room for new and brilliant ideas.
11. Face Your Fears
The last of the 11 universal happiness laws is face your fears and this comes along with a short and wise story.
A man who was involved in a car accident at night and his car was hanging on a cliff he cried out to God to help him and in return, he heard a voice say let go. He cried once more and the voice still said let go. Long story short as dawn broke he realized what he imagined was a great fall was only a few feet enough to guarantee him a safe and unhurt landing. Doing what your fear raises your self-esteem and improves your attitude towards yourself.
Robert Frost's famous poem The Road Not Taken finishes with "I took the road less traveled by and that made all the difference."
So, take the road less traveled by conquering your fears.
Comments