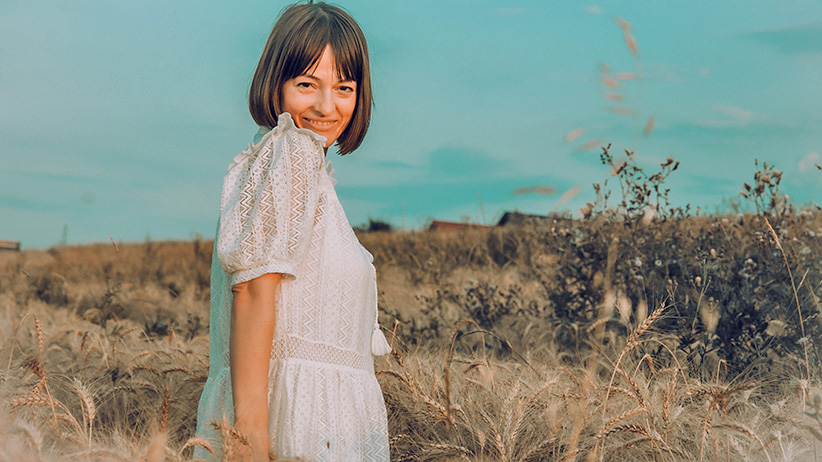 "If you could pick up the phone and give your 20 year old self a bit of advice, what would you tell them?" ~ Brian Rose
Advice for Younger Self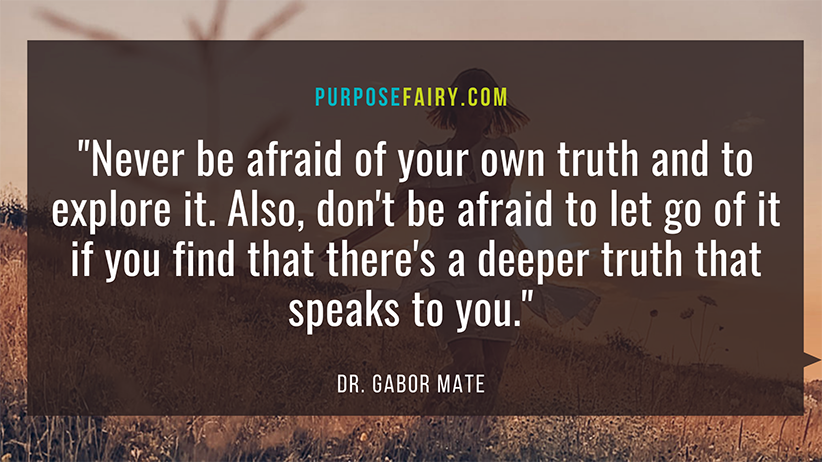 If you could go back in time and meet your younger self, what piece of advice would you give them?
If you could look them in the eyes, hold their hands and share some of the lessons you have learned throughout the years and the wisdom you have gained, what would you tell them? What would you leave them with?
Would your younger self be happy to see you? And would you be happy to see the younger you?
This may seem like a silly game, but in fact it is a powerful mental exercise that can help you heal old wounds and reconnect with a part of you that may feel lost, alone, and alienated.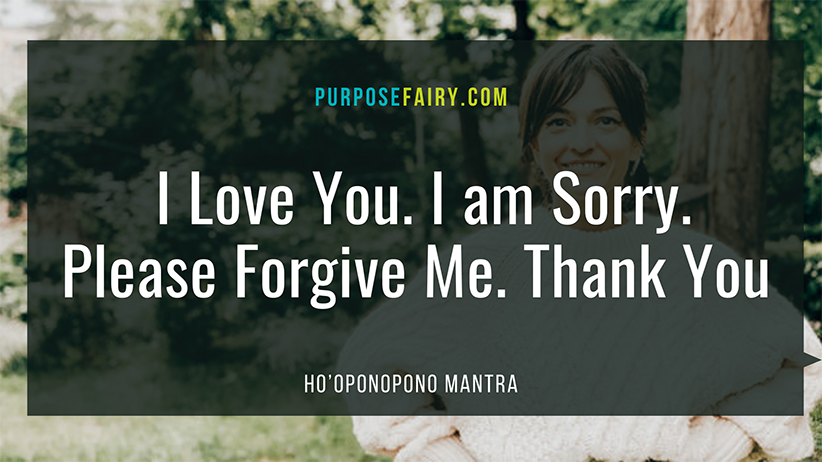 Advice for Younger Self: Dr. Gabor Maté's Powerful Advice for Younger Self
"Never be afraid of your own truth and to explore it. Also, don't be afraid to let go of it if you find that there's a deeper truth that speaks to you." ~ Dr. Gabor Mate
I like to think that with the passing of time we become wiser, not older. Better, not bitter. More aware of the things that serve us and a lot more conscious about the things that are truly valuable and essential in life.
With this greater understanding, we can take a trip back in time to meet our younger self and give them some powerful advice. To help them feel safer, a lot more at peace, and confident about what's to come.
Watching this short, yet powerful video of Dr. Gabor Mate will serve as an inspiration on how to do just that.
Comments