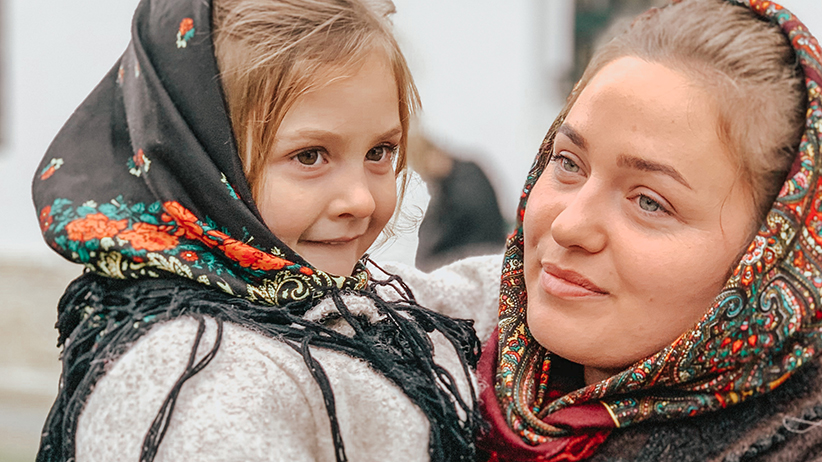 "Parenting is a full-time job. It requires the parents to be fully present in mind, body and spirit, aware, and engaged in the child's growth and development. Whether the parent is present, at peace, and in love with the parenting experience or not, the child will know it. The child will feel it…" ~ Luminita D. Saviuc
Parents and the parenting experience
Am I the only one who honestly believes that parents deserve a lot more credit and recognition for the work they are doing than they are currently getting? 
Honestly!
Raising healthy, happy, and beautiful children is not an easy thing. In fact, in my humble opinion, it is one of the most challenging jobs in the whole world. 
As someone who has 9 nephews and nieces, one goddaughter, and many good friends with children of their own, I have seen how much parents sometimes struggle. 
I have felt the pain and torment that comes from not knowing how to be there for your children in a world that asks so much from you but tends to give so little in return… 
It's not easy. 
We often say that children need love and affection to grow healthy and strong. But parents need these things as well. They need to feel loved, safe, and supported in order for them to be there for their children and offer them the love, energy, and attention they need and deserve. 
The great physician and bestselling author, Gabor Maté affirmed that "the parenting psychology in its culture has become anti-child." But I also feel that the world we live in can sometimes be anti-parent. In the sense that it criticizes and blames parents for not doing a "great job", pointing out their "mistakes" and making them feel even more helpless and overwhelmed than they sometimes feel.
Instead of being there for the parents who struggle by offering them the help, tools, and assistance they need, they point the finger when these parents would need a helping hand and some compassion.
There is so much to be said on this topic. But I will leave it for another day. For now, I will share with you an incredible video of dr. Gabor Maté on the importance of healthy parenting and the things you can do as a parent to avoid damaging your children by learning to offer them feel your unfailing love, presence, energy, and attention.
Dr. Gabor Mate's Great Parenting Advice
Comments