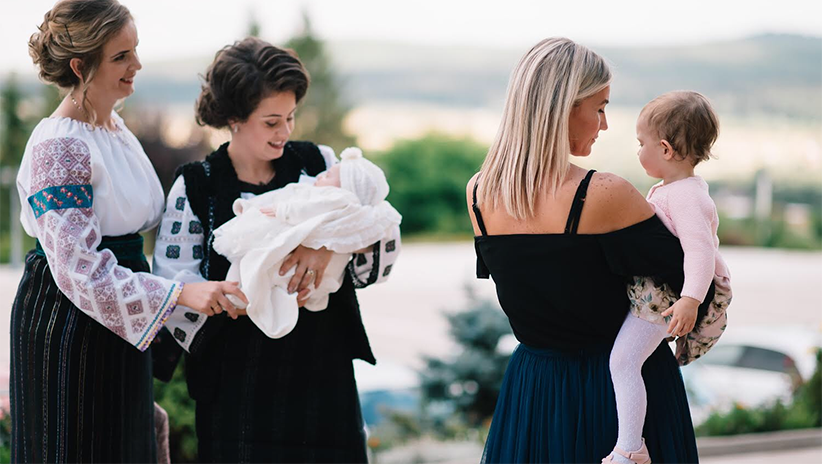 The Power of a Mother
There is no greater power than the power of a Mother.
No greater gift was given to humanity than that of a Mother. 
She is the embodiment of Purity, of Laughter, of Innocence, and Perfection.
Pure and everlasting Love flows through every cell of her body.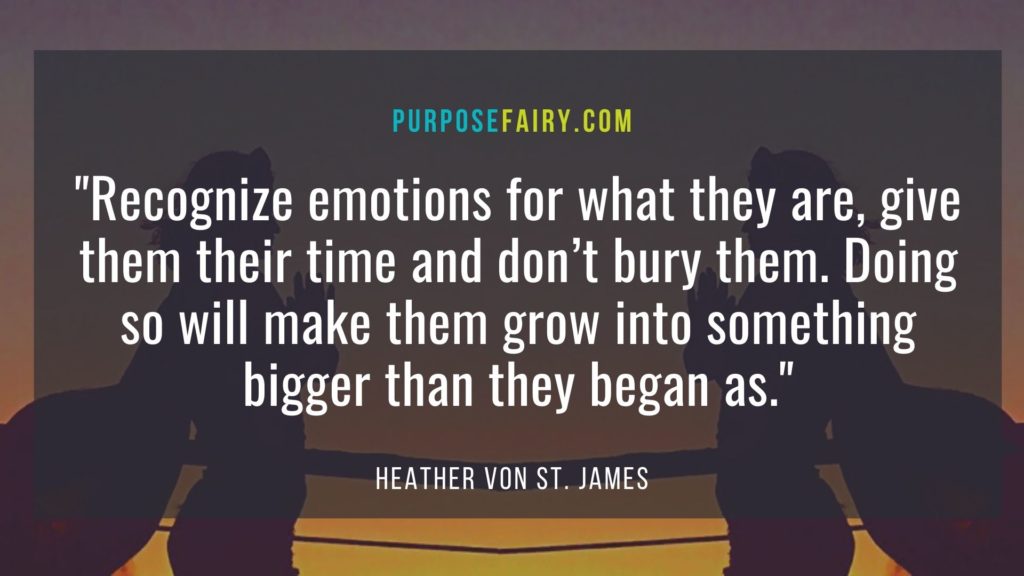 The power of a mother: A mother is the center of Love.
She is the Giver of Life.
The embodiment of the Divine.
The Lover of all Life's Children.
She is the Heart of it All.
Without Mother, there would be no Life, no Love, no nothing…
How blessed are we to have our Mother.
Our Divine Mother,
Our Mother Earth,
And our Earthly Mother…
Oh, Mother…
You are the Light of all Lights.
The most precious gift given to Humanity.
And the greatest lover of all…
Mother, we love and honor you.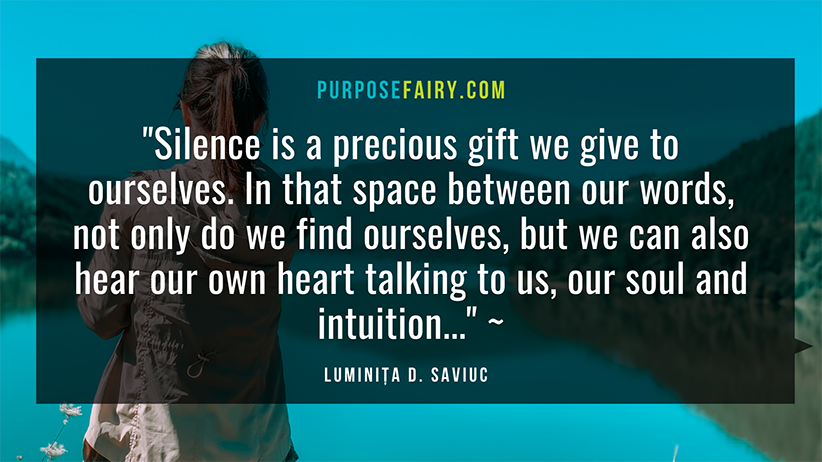 We acknowledge your Softness;
We are thankful for your generous and selfless giving;
We celebrate your Beauty;
We honor your Courage;
We recognize and praise your Unlimited and Divine Power.
And we bow in front of your Sweet, Loving, and Unfailing Grace.
You are our Mother.
And we….
We are your Loving and Divine Children.
~love, Luminita💫
Comments