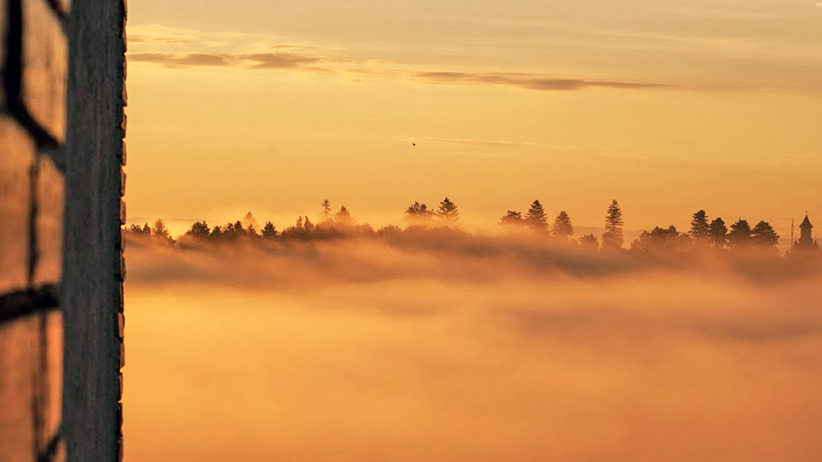 "To show courage when everyone else is afraid is to prove to yourself and to the whole world that love knows no fear. As it is so beautifully written in the Gospel of John: 'There is no fear in love. But perfect love drives out fear… The one who fears is not made perfect in love."~ Luminita D. Saviuc
Show Courage
I called my sister the other night. It was around 8 pm and I knew she was about to leave the hospital where she works to go home. 
I got sunflowers seeds for Sebastian. I told her while we were on the phone. 
I knew my nephew loves them and wanted me to send him some. 
I won't go home, Dani. (That's how my family calls me.)
I just need you to pack me some clothes and some food as I will be away for a while. 
Why? I asked.
Is there something wrong?
Come and stay here.
No. I can't!
We all came into contact with patients affected by the virus and we can't go home.
None of us can. 
And where will you stay? 
Don't worry about it. The hospital is taking care of this. 
I just need you to put together some things for me and leave them downstairs at the entrance.
I'll pick them up from there. 
And hurry. I need to get back asap.
How to Show Courage When Everyone Else Is Afraid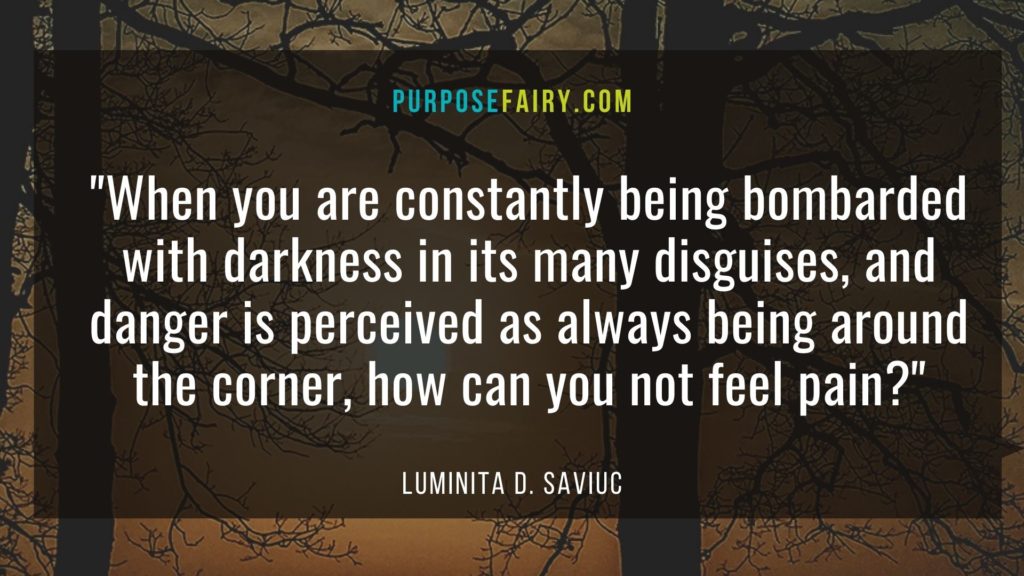 My mind went blank.
After talking to her, I didn't know what to think or feel…
I just packed everything and took her stuff downstairs. 
I'll call you. She said to me while waving at me from a distance with a big smirk on her face. 
Now go inside!
She called me later that evening to tell me that she just finished moving the furniture around the room where she'll stay.
You know I can't be myself if things don't look good around me. 
I had to 'redecorate'.
And she started laughing. 
Of course not. I said out loud and started laughing as well. 
It made me happy to see that she wasn't feeling down or anything. 
But did you eat?
 I asked her after our good laugh. 
I'll start eating right away.  
Thanks for everything. 
Now go to bed. 
I'll talk to you tomorrow. 
Well, she called me the next day. And guess what she told me?
Dani, you know what I did?
What?
I volunteered to work with the patients infected with the coronavirus.
You did what? 
Yes! 
They asked us who wants to volunteer. And nobody wanted to do it. 
So I volunteered. 
And aren't you afraid? I asked.
No. 
It might seem crazy, but I'm not. 
I actually feel calm and at peace.
Funny, right?
I'll go to the hospital's chapel right now to pray. And then I'll go to the hospital.
Make sure you pray for me as well, ok?
Okay… 
I was speechless. 
With so many people around me fearing the worst and panicking because of the many victims of coronavirus, I couldn't believe that my sister decided to show courage in these times when so many are afraid.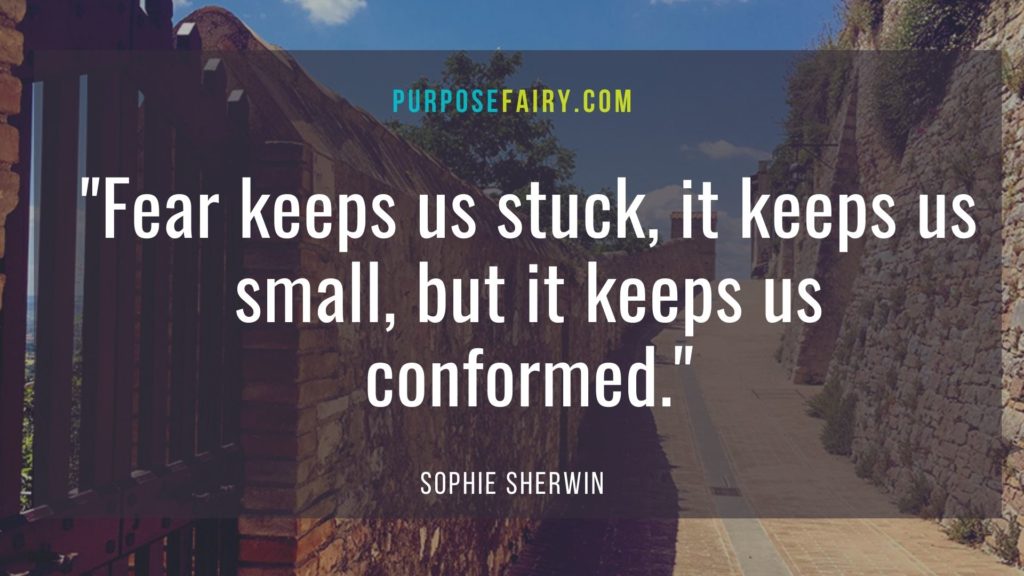 I was in awe…
How brave is she? I thought to myself. 
With two sweet little boys at home, three if you count her husband, she decided to use her time, not to feel sorry for herself, but to be brave. 
She decided to take her focus from what's 'not right' in the world and instead, to focus on doing the 'right thing' by being there for those who are in such great need of help right now.
Isn't that amazing?
I've always admired people who were able to move past their fears and show courage instead of fear. 
And I feel so proud that one of these brave people turned out to be my sister… 
~love, Luminita 💫
P.S. If there's anyone in your life who's as brave and courageous as my sister, make sure you let them know how proud you are of them. Sometimes people need to hear these things as it gives them courage, strength, and confidence to continue walking the path they have chosen to walk. 
Comments