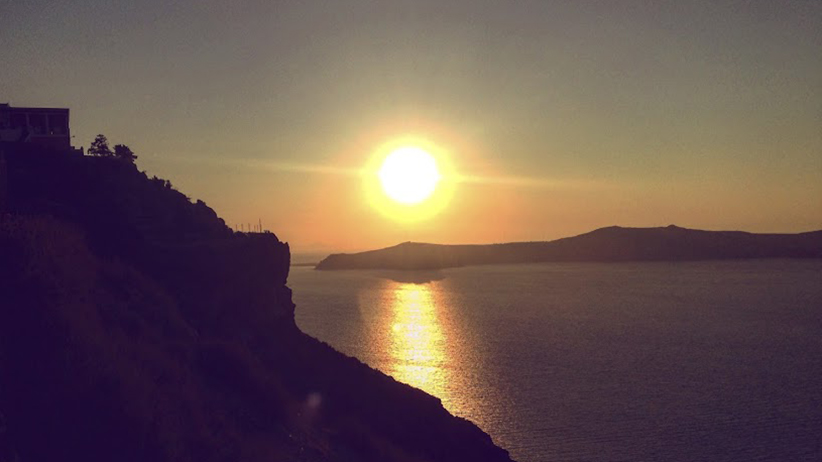 Falling deeper into fear during this Global Pandemic will not bring us closer to health. Nor will it make us feel safer. On the contrary. It will only lower our immune system and damage our brain's ability to think clearly and find creative solutions. Fear is the most deadly virus in the world. And under fear, there is no health, no safety, and no peace. Only darkness, panic, and suffering. ~ Luminita D. Saviuc
The Fear Pandemic
With everything that's happening in the world at the moment – all the fear, panic, stress, and anxiety that seems to be present all around us, it can be so easy to fall into a state of helplessness and despair.
So easy to think that there is absolutely nothing we can personally do to shield and protect ourselves, not only from this coronavirus but also from the fear that is poisoning our minds, bodies, and spirits.
But there is. 
There are plenty of things we can do to keep ourselves healthy, strong, safe, and brave in the midst of it all. And this Wellness Shield Meditation is meant to help with the many interlocking elements that have created this current Global Pandemic.
Wellness Shield Meditation: Angelic Assistance with the Global Pandemic
Comments