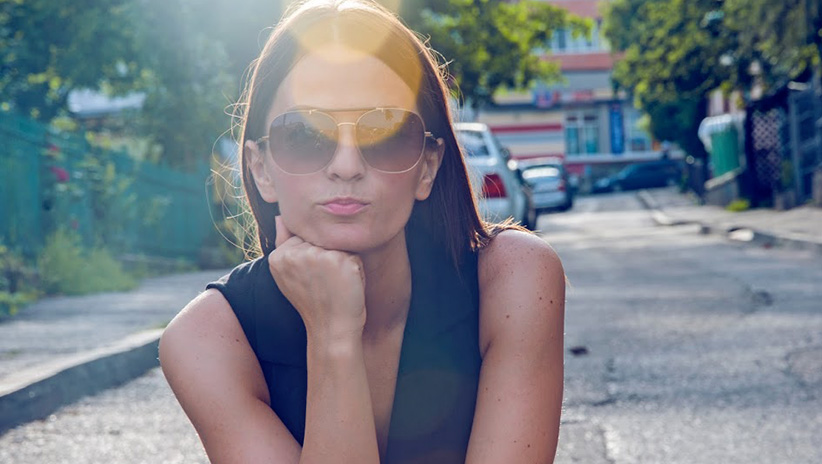 Taking Back Your Power Now
If you would invest more time in taking back your power than you do in pretending you have no power, your life will change drastically. And you would feel so much better about yourself. ~ Luminita D. Saviuc
Letters from Your Soul: On Taking Back Your Power
Oh, you who think so little of yourself. When have you lost your faith? When have you stopped believing that anything is possible for you?
You say that you are powerful. And that there is absolutely nothing you can't do. Yet, you are afraid of germs, of terrorists, of poverty, and of so many things that are present outside of you. 
You have given away your Strength. 
You have given away your Truth.
You have given away your Power – to everything and everyone outside of you. 
You were once a Powerful being who knew there was nothing impossible to you. And now, all that is left of you is a weakened soul who's always afraid of what this fearful world might do to you.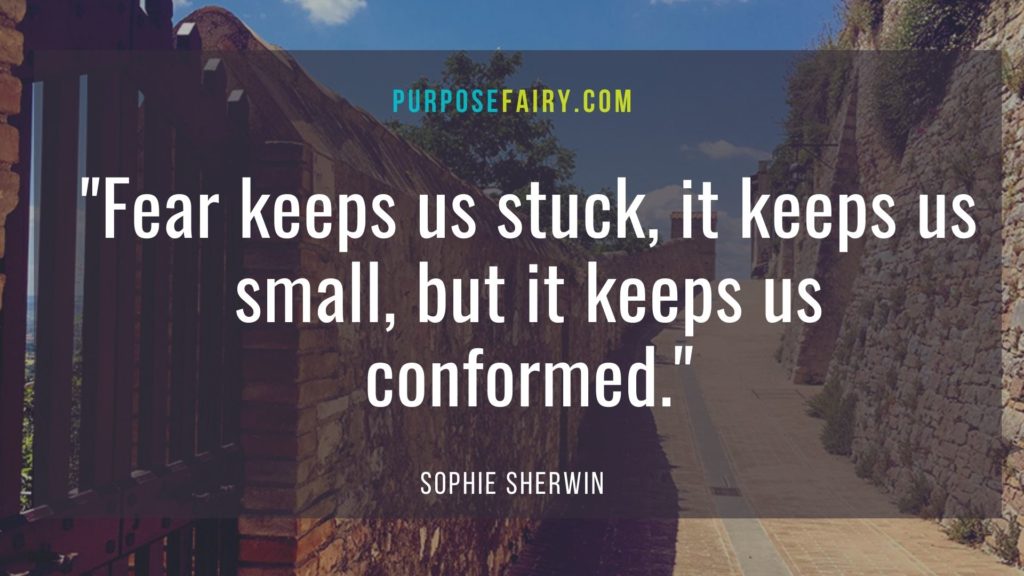 What have they done to you?
And when did you start believing that this whole world has a lot more power over you than you do?
Where is your Faith?
Where is your Courage?
Where is that Unlimited Power that was once laid down inside of you?
I know you are hurting. And I know you feel that there's not much left for you to do. But I want you to remember that there was a time when you knew that there was absolutely nothing you cannot do. 
That brave and courageous being is still alive inside of you.
Taking Back Your Power Today
Yes, there are giants out there. And they all seem much bigger than you. But in truth, they are only as big, as you BELIEVE them to be. 
Close your eyes to what is seen. And learn to trust only in the unseen. 
Walk by faith, not by sight– with Grace, Dignity, and Courage. And allow your faith to restore all of you back to life.  
Let your Inner Power prove to you that there is absolutely nothing this dark and fearful world can do to you. 
You are Wisdom.
You are Love.
You are Power.
You are Unlimited.
And you are Divine.
And if can no longer remember any of this, that is only because you have decided to BELIEVE a LIE.
Taking back your power is your right.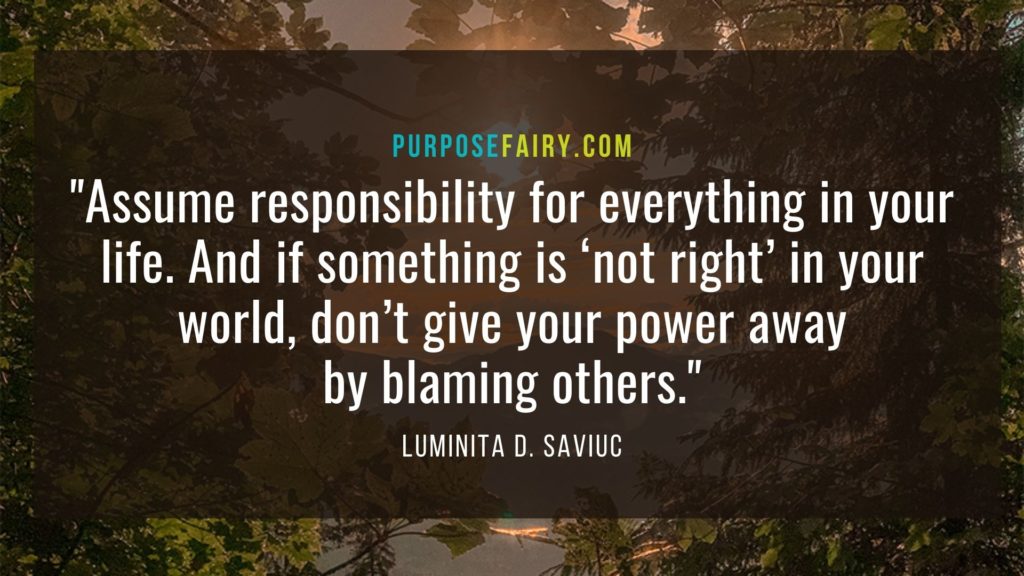 Lay down all fears and illusions. And dare to embrace your Truth. 
Lay down all doubts and insecurities. And dare to take back your power.
Lay down all darkness. And dare to return to Light. 
~Luminita🕊
Comments