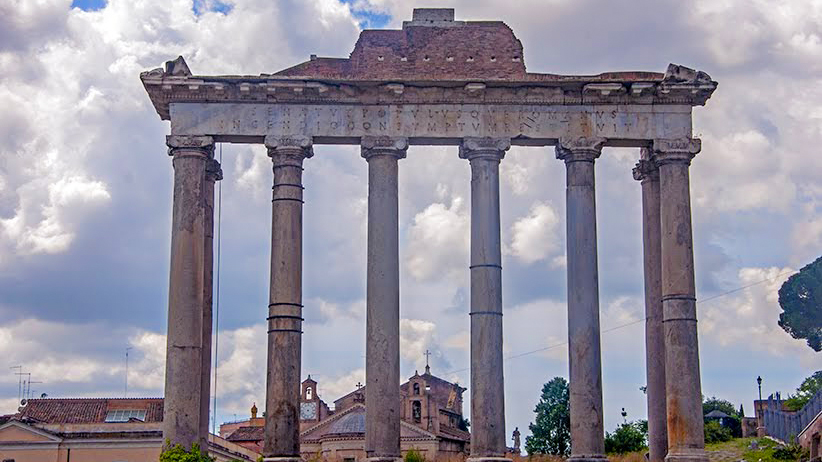 "Love means to realise that we are one with life. Real love means to realise that we are one with the other person, one with nature, and one with the trees, the stones, the earth and the blue sky. It means to realise that all of life is God."~ Swami Dhyan Giten, The Silent Whisperings of the Heart – An Introduction to Giten's Approach to Life
I sometimes ask myself if I truly want to be one with life – to feel things fully and completely – especially in moments of fear, doubt, and pain.
This is an honest question.
In a world that values anesthesia, speed, celebrity, and consumption, being one with life offers something else. To be honest, sometimes shallow, fast, shiny, and disposable has an appeal. The lightness of the temporary. The ease of the superficial. The fun of hacks, tips, and tricks, and short cuts.
Easier routes allow me to do less work. Despite that, I choose oneness. I choose to be one with life every day.
The Beauty of Being One with Life
I would not live my life any other way. I have fallen in and out of love, traveled to the far corners of the earth, completed a doctorate, started distance running, wrote a memoir, got married.
In their way, those events, and the relationships they have allowed, have made me more complete than I can explain.
This is the ongoing purpose of full attention: to find a thousand ways to be pierced into wholeness. – Mark Nepo
Being one with life means you get to pay attention, it requires attention.
Paying attention is not automatic in our lives. Somewhere along the way, we think we learn to multi-task, juggle, chew gum and walk at the same time, keep our priorities straight, and not get too caught up in politics. We worship efficiency.
Being one with life requires that we jump off that high-speed train and simply pay attention. That is particularly true when each day provides a thousand different ways to be one with life: morning, nature, children, creativity. Simply put, the space where we are lost in time and flow is effortless.
We must listen to our souls and gently and fiercely choose where to focus our attention. We must build our attention muscles.
I have always loved the Leonard Cohen lyric that suggests that our light shines through our brokenness. That being understood, our being one with life can only happen when we allow ourselves to be broken.
Our brokenness can be our power.
Each flap of our butterfly wings inside the chrysalis prepares us for flight. Each chard of beach glass washed up on the shore of our heart leads to a life of colorful beauty. Each tone that sounds from the symphony of our lives is the music of being.
That is where we break, grow, and learn, and a little and our light shines.
Being one with life is a choice.
It is a choice that is made day by day, moment by moment. It is a choice we make again, again, and again. Our wildest dreams and hearts' desires are ours when we allow ourselves to be one with life.
This allows us to taste the nectar of our world. It reconnects us with ourselves and others and turns hard edges into soft contours.
That is why we choose to be one with life.
Comments