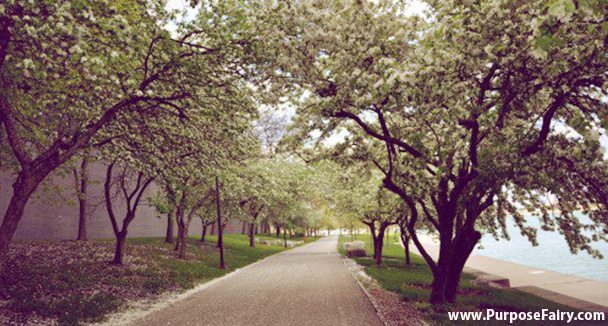 But until a person can say deeply and honestly, "I am what I am today because of the choices I made yesterday," that person cannot say, "I choose otherwise."  ~Stephen R. Covey
The word choice comes from the act of 'choosing' – the centre on which our world takes the whirls. If I were to define what choice is, I would rather technically say that, it is nothing but a decision that you make in a given situation with variable proportions of rationale, emotions, experience, people involved and impact.
Trust me, when I say that regardless of putting an effort in defining what choice is, it is just a 'choice'. Simply because when you are in the process of making a choice, you only intend to make the best choice, you don't opt to choose wrong. And, it was the best choice that you could make and that's what you did, YOU CHOSE THE BEST.
Heroes are made by the paths they choose, not the powers they are graced with. ~Brodi Ashton, Everneath
Now, even if it didn't work out well or as you thought it would, don't blame the choice you have made with all the wisdom you could put in, in that situation. The proportions of all the ingredients which made you choose are what you need to reflect on.
Here are 5 practical insights to help you make the best choices and improve the quality of your life:
1. Separate people from situations
And let me assure you, it is not easy, both people and situations are so closely entangled to be parted. It is most difficult when the person involved is only 'you'. What we say or do is so behaviour driven. Behaviour is an outcome of situation and is often misconstrued as an outburst of the person. Be bothered about the person, not the situation. Whenever you get a chance, make memories to be cherished forever, instead.
2. Be ready to lose
How many times do we prepare to lose? We really don't. We always want to win be it people, situations or arguments. (I will be glad if you disagree!)
Winning is important but not as important as you and the person or situation. By being ready to lose you are preparing yourself for the big win, because when failure finds you prepared, it fails.
3. Learn to be the third person
Instead of being the first person, learn to be the third person. It may be grammatically incorrect however it's worth being the third person than being first. By this you become an assessor rather than becoming the one impacted. This will also help you in separating yourself from the situation.
4. Don't choke yourself
For heavens' sake, don't tell yourself that this how it should be just because it's based on your borrowed values and beliefs. We know well, that as the first choice we all want to break the rules and make our own and that's how it should be. Decide again and again. The 'right' is the thing which YOU want, nothing else matters. You have the right to say out loud that it's yours and its 'right'.
5. Deal the deal
Life throws so much on us but we don't take it all, we escape few. Always keep that breathing space, don't let yourself breathing for life; let life breathe for you. Keep the doors open but know where you have kept the door locks.
And remember: Just begin… the rest will follow!
Are you ready to improve your life by choosing the best for yourself and the ones you love? Share your insights by commenting bellow or by posting your lovely comment on the PurposeFairy Facebook Page. And if you've enjoyed reading this post, feel free to share it with your loved ones.
With all my love,

Like this post? Then sign-up for our "Daily Dose of Inspiration" Newsletter. It's FREE! Over 30,000 like-minded people have already registered.
Comments