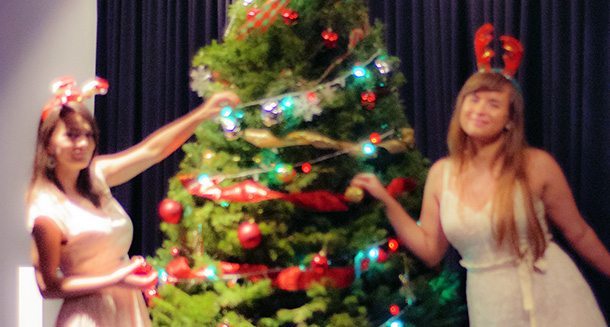 It's the most wonderful time of the year. There'll be much mistletoeing  and hearts will be glowing when love ones are near, It's the most wonderful time of the year. ~ Andy Williams
The Holliday season is here and we are getting closer and closer to ending another year that has hopefully made most of us wiser, more patient, more forgiving, more purpose driven and with a clearer image in our minds of what is important and what needs to be accomplished from now on.
Just like every year, it is a time when most of us replenish our psychological well-being by gathering with family and friends, by exchanging gifts and by creating new memories.
Of-course the gift part is not really necessary, because as we all know the best things in life are for free, and no gift can substitute you spending the Holliday season with your family (parents/partner/children) or your dear ones, but sometimes the right gift can be just what you need for everything to be perfect. And I know that your kids or your grand-kids will agree with me on this 🙂
There is something magical in giving a gift from the heart to someone you love. I, for example always tell people that I don't want to receive anything for my birthday, Christmas or any other special occasion and every time I get their presents, because they don't listen to me, I am amazed to see how my heart is immediately filled with love, appreciation and gratitude.
Because I want you to do the same for all the beautiful people present in your life , I came up with a list of items that could bring a little extra joy to you or perhaps your loved ones.
1. The more that you read, the more things you will know. The more that you learn, the more places you'll go. ~Dr. Seuss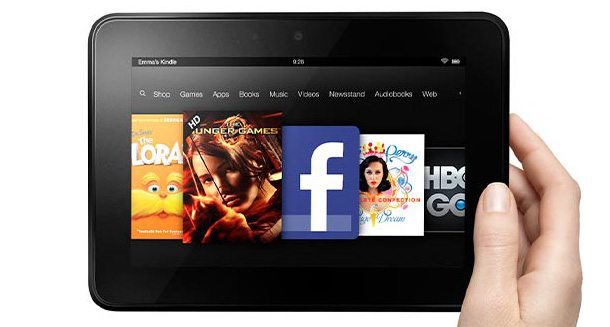 If you are like me and you are constantly working on improving yourself and learning new things then in my opinion this device can be of great help. It can basically do many of the things that a pricier tablet can do, and it will also allow you to store hundreds, if not thousands of books, which will cost less than the paper versions. So think about it, you are saving money, you are saving space inside your home, and you saving the planet.
2.  Without the playing with fantasy no creative work has ever yet come to birth. The debt we owe to the play of imagination is incalculable. ~Carl Jung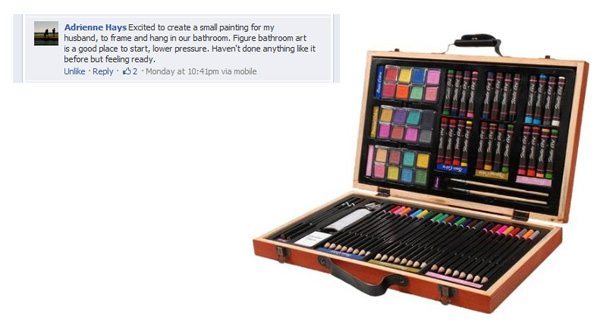 I have already ordered this set for myself, and I thought I should add it to this list because I know how fun drawing can be even if you are no Picasso.
3. What I like about photographs is that they capture a moment that's gone forever, impossible to reproduce. ~Karl Lagerfeld
Keep your memories alive with this 7-inch digital picture frame in which you can simply plug in a camera memory card.
4 – 5. One good thing about music, when it hits you, you feel no pain. ~Bob Marley
You know that special feeling you get during the Holliday season. Well I bet any of these two CDs will make it even more intense. (CD1 | CD2)
6. Music gives a soul to the universe, wings to the mind, flight to the imagination and life to everything. ~Plato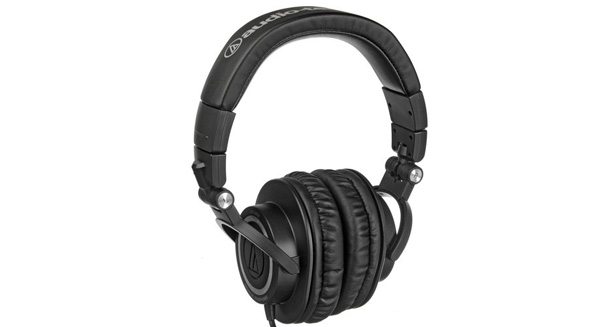 If you are looking to enhance your audio experience when you are, for example, meditating, listing to music, or watching videos, then this set of professional headphones will do the trick. I like to use quality headphones to enjoy "The Awakening" track from OmHarmonics and get my morning energy boost, and also to meditate using the "Mirror of the Mind Technique" from Silva's Life System.
7 – 8 – 9. Reading is to the mind what exercise is to the body. ~Joseph Addison
7 is a book that will convince even the skepticals that miracles do indeed happen.
8 contains organic body care recipes for keeping your skin, hair, feet, hands, eyes, and nails healthy
9 is a family health book covers a broad range of family health issues and focuses on maintaining good health and preventing diseases
10. I have this necklace I always wear. I collect pendants from people I love; my best friends and members of my family have all given me one, and I put them on this chain so no matter where I am they're always with me. ~Lake Bell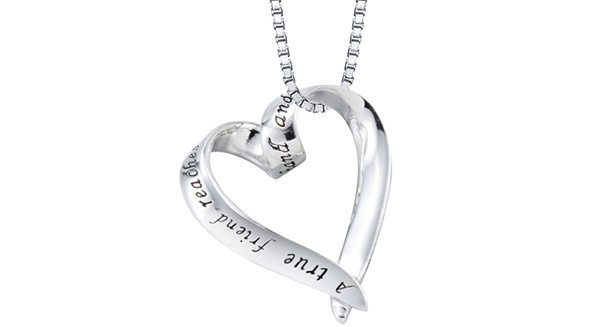 A sweet pendant necklace with the inscription "A True Friend Reaches For Your Hand and Touches Your Heart".
11.  Actually, this seems to be the basic need of the human heart in nearly every great crisis – a good hot cup of coffee. ~Alexander King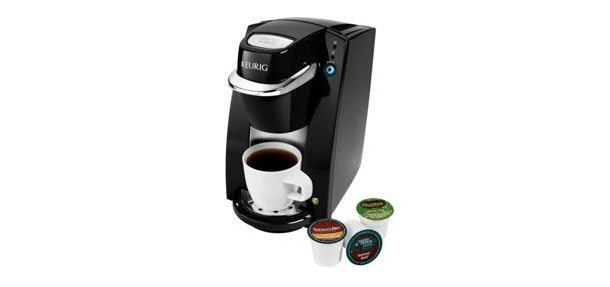 Combine your daily dose of inspiration from PurposeFairy with a daily dose of energy. The latest trend in coffee machines, you push a button, you get your coffee :p.
12. Dance like no one is watching. Sing like no one is listening. Love like you've never been hurt and live like it's heaven on Earth.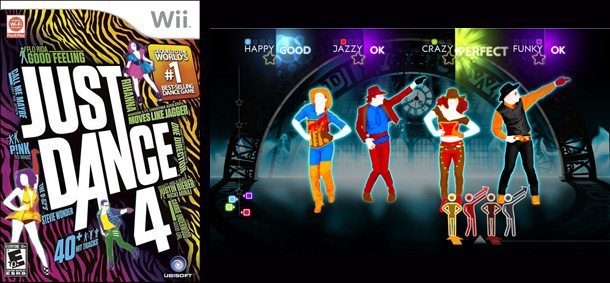 A video game for your children or even yourself if you are looking for a way to boost your sense of well-being or a fun way to exercise.
With all my love,

Like this post? Then sign-up for our "Daily Dose of Inspiration" Newsletter. It's FREE! Over 30,000 like-minded people have already registered.
Comments