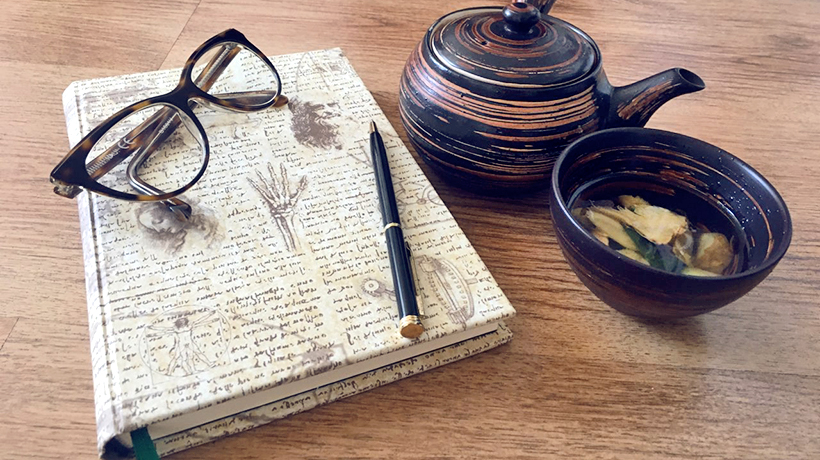 The morning habits geniuses use to jump start their brain power are not as complex and 'special' as many people would like to think. In fact, they are quite simple and rather easy to practice.
Have you ever wondered what are the morning habits geniuses use to jump-start their brain? What are those super special routines they engage in first thing in the morning to have the necessary focus, creativity, energy, and brain power to do the many great things geniuses do?
Well, in this 5–minute video, Jim Kwik, one of the world's greatest brain coaches, shares the 10 Morning Habits Geniuses Use to Jump-Start Their Brain, explaining how geniuses don't have more brain power than we do – it's just that they have learned how to use more of their brain power – something we can all do. As a result, they are experiencing greater levels of focus, joy, freedom, productivity, and success. 
Enjoy 🙂
P.S. I'm already practicing 8 out of the 10-morning habits. How many are you practicing? 🙂
10 Morning Habits Geniuses Use To Jump Start Their Brain
1. Remember Your Dreams
2. Make Your Bed
3. Drink Lots of Water
4. Brush Your Teeth with the Opposite Hand – I will start doing this today 🙂
6. Brain Tea (Gotu Kola, Ginkgo Biloba, Lion's Mane, Essential Fatty Acids) – And I need to start doing this 🙂
8. Hit Workout (High-Intensity Interval Training:3-4minutes)
9. Brain Power Smoothie – Water, Chocolate, Almond Milk
10. Daily Reading
~love, Luminita💫
P.P.S. If you want to learn more about HOW to instantly improve your memory and activate your brain's true potential, Jim Kwik is hosting a FREE webinar on How to Become A Super Learner that will be playing until May 21st.
Comments