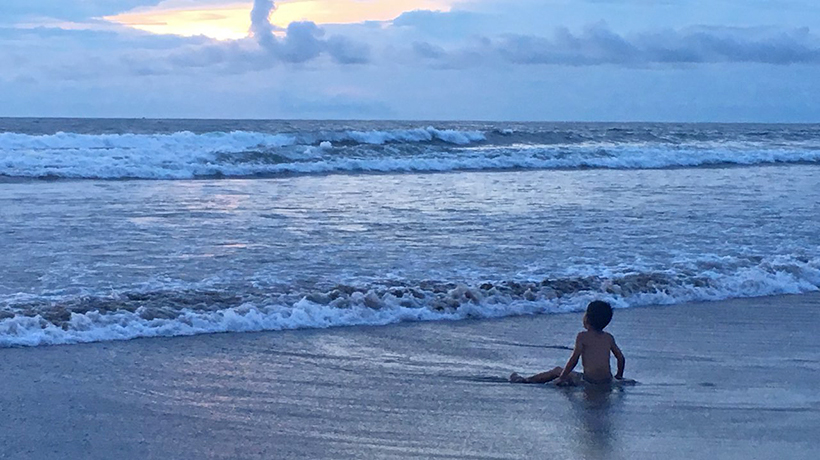 You become limitless when you let go of all the lies you have told yourself up until now and commit yourself fully to the Power, Truth, and Love that is already present within you. You become limitless by freeing yourself of the stories of the past and by surrendering completely to THIS moment.
Become Limitless
The are no limits to what we can do, be and have, except those we choose to impose on ourselves. Our fearful mind might disagree, but the truth of the matter is that,
"Whatever the mind of man can conceive and believe, it can achieve." ~ Napoleon Hill
Whatever the mind of men and women can conceive and believe, it can achieve. And by letting go of all our fears, doubts, insecurities, we can learn to access our full potential and claim our right to Being Limitless.
Today's powerful meditation will take you on a transformative journey where you let go of your fears, doubts, and insecurities so that you can you can access your full potential and become limitless.
Before you begin, remember to first, find a quiet place where you won't be disturbed for the next 60 minutes. Second, find a comfortable position to sit – it can be in a chair, crossed legged or on your knees, or lay down and when you're ready, press play. Once the meditation session is over, you can share your experience with all of us by commenting below.
Enjoy 🙂
Become Limitless: Guided Meditation to Let Go of Limitations
~love, Luminita💫
Comments