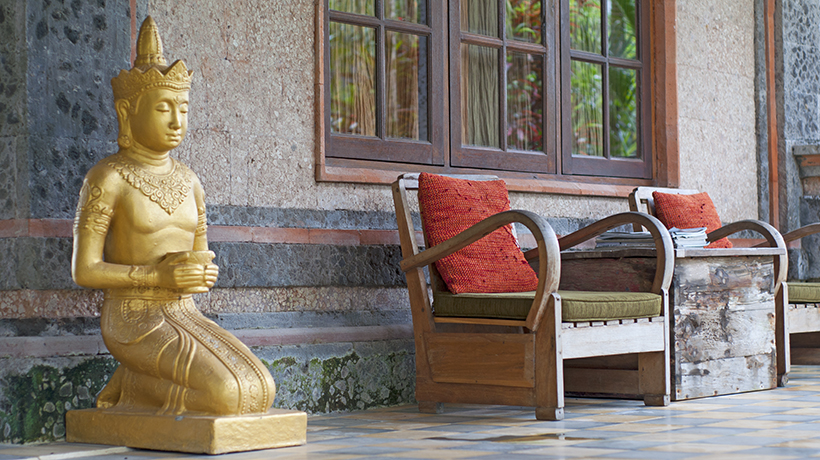 "Self-care is never a selfish act—it is simply good stewardship of the only gift I have, the gift I was put on earth to offer to others." ~ Parker Palmer
When you love and care for yourself, you can easily let go of all those unhealthy things, ideas, places, and toxic relationships that poison your mind, body, and Soul without feeling guilty or shameful for doing so.
Self love and self care are all about honoring the Truth of who you are by saying 'no' to falsehood and 'Yes' to Love and Truth.
This amazing Guided Meditation for Self Love and Self Care will help you free yourself of all things that are harming you and your life, so that you can step into your power, honor yourself and be the best that you can be.
Before you begin, find a quiet place where you won't be disturbed for the next 20 minutes. Second, find a comfortable position to sit – it can be in a chair, crossed legged or on your knees, or lay down and when you're ready to press play. Once the meditation session is over, you can share your experience with all of us by commenting below.
Enjoy 🙂
Guided Meditation for Self Love and Self Care
~love, Luminita💫
Comments