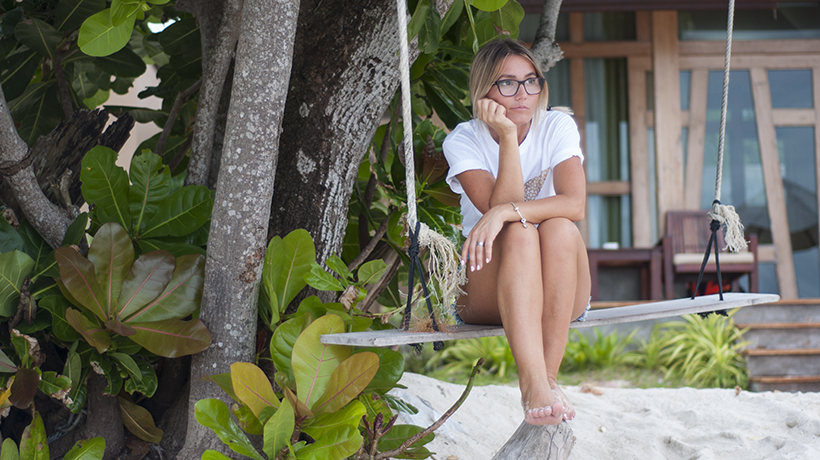 The Thirst for Deep Connections
"We cultivate love when we allow our most vulnerable and powerful selves to be deeply seen and known, and when we honor the spiritual connection that grows from that offering with trust, respect, kindness and affection. Love is not something we give or get; it is something that we nurture and grow, a connection that can only be cultivated between two people when it exists within each one of them – we can only love others as much as we love ourselves." ~ Brené Brown
With every day that passes by, I feel my thirst for deep connections and meaningful relationships get stronger and stronger. I can longer take part superficial interactions and empty conversations. I just can't! In fact, if I think about it, meaningless interactions were never my thing.
Even when I was a little kid, I just couldn't understand why the majority of people were only talking for the sake of talking.
It all seemed pointless to me. (It still does.)
I wanted people to be true and honest. I wanted them to open their hearts and show each other the Truth of who they were.
But they rarely did.
"I do not waste my words on tired minds.I can only talk to those who are thirsty for the sea." ~ Rumi
Why This Need for Deep Connections?
"Because true belonging only happens when we present our authentic, imperfect selves to the world, our sense of belonging can never be greater than our level of self-acceptance." ~ Brené Brown
The truth of the matter is that we all long to connect with the world around us in a soulful and truthful way. We all crave for deep connections. But unfortunately, because so many of us have fallen into the trap of identifying ourselves with what we Do externally, we can no longer See each other for who we Are internally.
"I am a human being, not a human doing. Don't equate your self-worth with how well you do things in life. You aren't what you do. If you are what you do, then when you don't…you aren't." ~ Dr. Wayne Dyer
This is the story of humanity.
We go around wearing all kind of masks and costumes, pretending we are one with them. And when the time comes for us to See and Honor one another, we no longer can – our masks keep us from doing so. 
"You wear a mask for so long, you forget who you were beneath it." ~ Alan Moore
We are such pure, noble, and sacred beings.
We really are!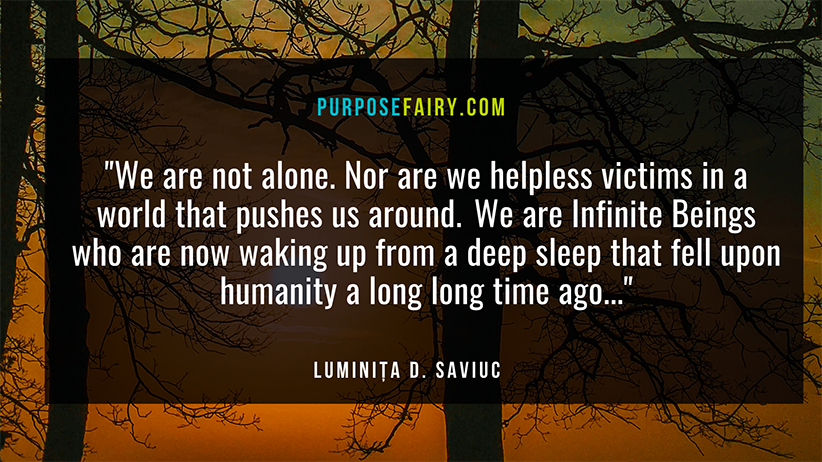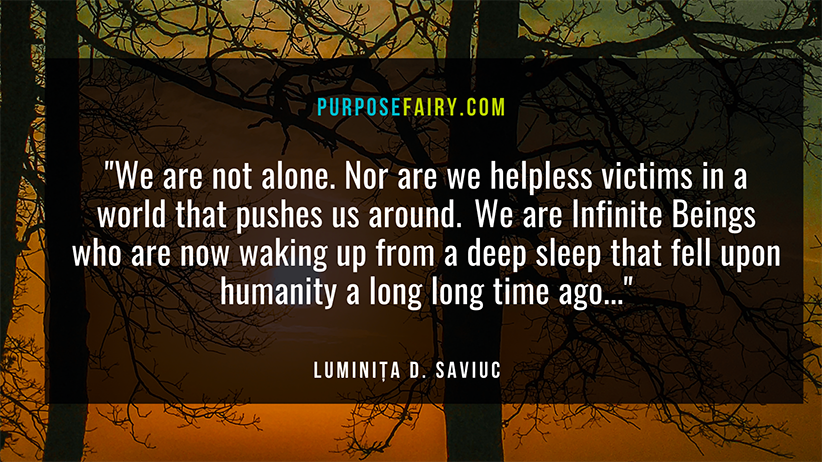 But the majority of us don't know this to be true.
We really don't.
But through pain, heartbreak, and a lot of suffering, we will all eventually discover that there is a great deal of love within our hearts wanting to be felt, and waiting to be shared.
"May God break my heart so completely that the whole world falls in." ~ Mother Teresa
"You have so little faith in yourself because you are unwilling to accept the fact that perfect love is in you, and so you seek without for what you cannot find within." ~ A Course In Miracles
If we want to be Seen, Loved, and Heard by others, and if we want to create deep connections and meaningful relationships with those around us, we must first learn to open our own hearts.
We can't walk around with our hearts closed and expect to feel deeply loved. 
We just can't!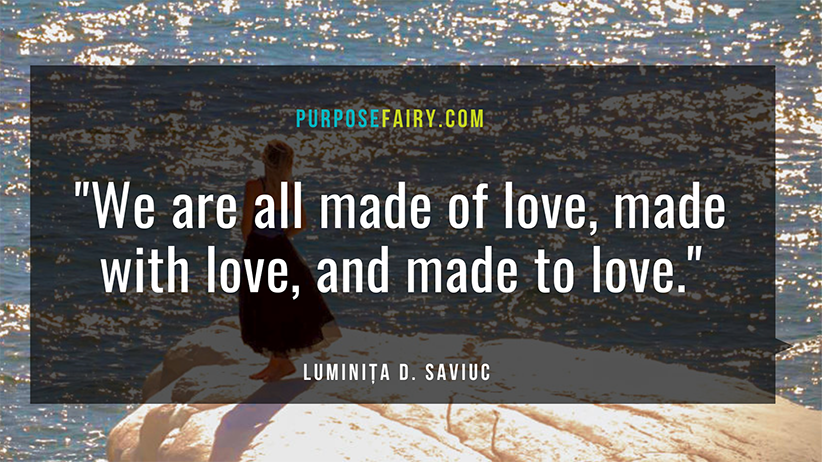 Just as to be loved by others, we must first learn to love ourselves, in the same way,  to connect more deeply with others we must first learn to connect more deeply with ourselves.
And we do this by forgiving all those parts of us we once thought were wrong, shameful, flawed, and unworthy.
We do this by taking time to heal the parts of us that are still in need of healing and by letting go of any past hurt, guilt, and fear we might be holding onto.
We connect more deeply with ourselves and the world around us by forgiving all those people who did us harm. And also by giving ourselves permission to be all that life created us to be – no longer begging, no longer doubting, and no longer labeling ourselves as unworthy, small, and never enough.
Because you my friend, are already enough – always have been and always will be.
"Your crown has been bought and paid for. Put it on your head and wear it." ~ Dr. Maya Angelou
 ~love, Luminita💫
What about you? When was the last time you connected with someone in a way that felt truthful, honest, and meaningful? You can share your comment below 🙂
Comments