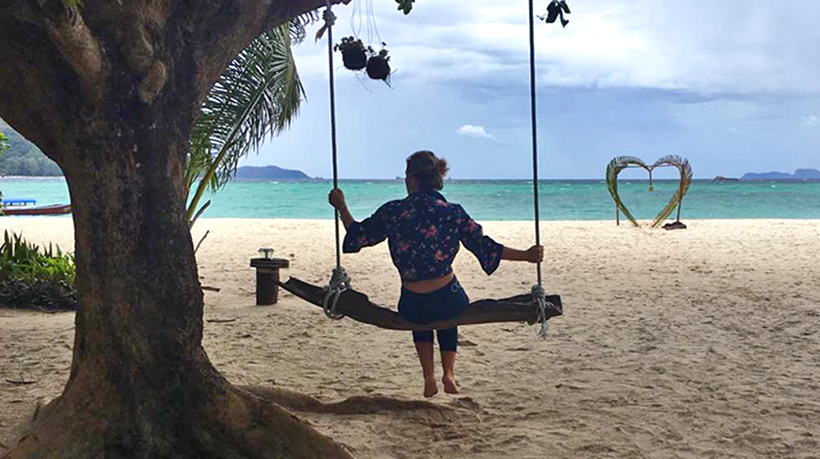 "We are complex beings who wake up every day and fight against being labeled and diminished with stereotypes and characterizations that don't reflect our fullness. Yet when we don't risk standing on our own and speaking out, when the options laid before us force us into the very categories we resist, we perpetuate our own disconnection and loneliness. When we are willing to risk venturing into the wilderness, and even becoming our own wilderness, we feel the deepest connection to our true self and to what matters the most." ~ Brené Brown
Feeling lonely isn't something we should feel ashamed of. But rather something we should use as a way to reconnect at a deeper level with our own Self, and with the world around us.
To reject our loneliness and shame ourselves for feeling this way is to harm ourselves – the things we reject, tend to hurt us – but the things we embrace, accept, and forgive, are the ones that will bring us a feeling of freedom, inner peace, love, and liberation. And today's Guided Meditation for Loneliness is meant to help you achieve just that.
Before you begin, find a quiet place where you won't be disturbed for the next 12 minutes. Second, find a comfortable position to sit – it can be in a chair, crossed legged or on your knees, or lay down and when you're ready to press play. Once the meditation session is over, you can share your experience with all of us by commenting below.
Enjoy 🙂
Guided Meditation for Loneliness
~love, Luminita💫
Comments