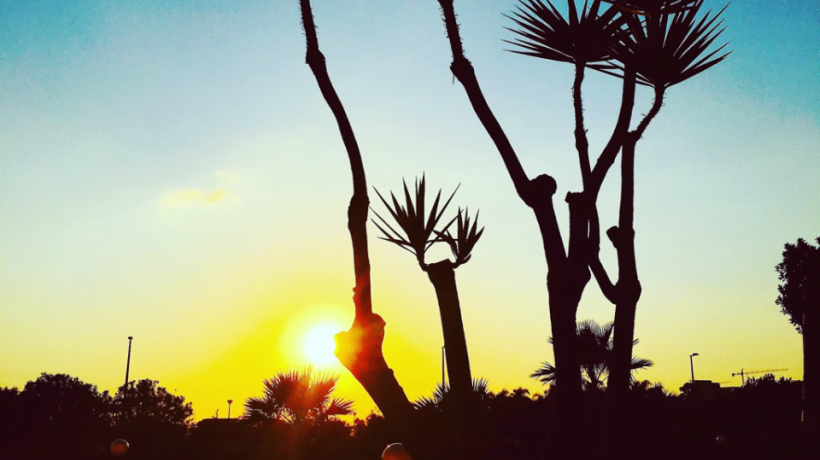 "Releasing guilt is like removing a huge weight from your shoulders. Guilt is released through the empowering thought of love and respect for yourself. Let go of standards of perfection and refuse to use up the precious currency of your life, the now, with thoughts that continue to frustrate and weaken you. Instead, vow to be better than you used to be, which is the true test of nobility."~Wayne Dyer
For so many of us, releasing guilt and forgiving ourselves for our past actions, doesn't always seem like a very easy thing to do. In time, bearing with such feelings can turn into a real burden so, if you are looking for help with overcoming guilt and forgiving yourself, today's meditation will help you do just that.
Before you begin, find a quiet place where you won't be disturbed for the next 14 minutes. Second, find a comfortable position to sit – it can be on a chair, crossed legged or on your knees, or lay down and when you're ready, press play. Once the meditation session is over, you can share your experience with all of us by commenting below.
Enjoy 🙂
~love, Luminita💫
Comments