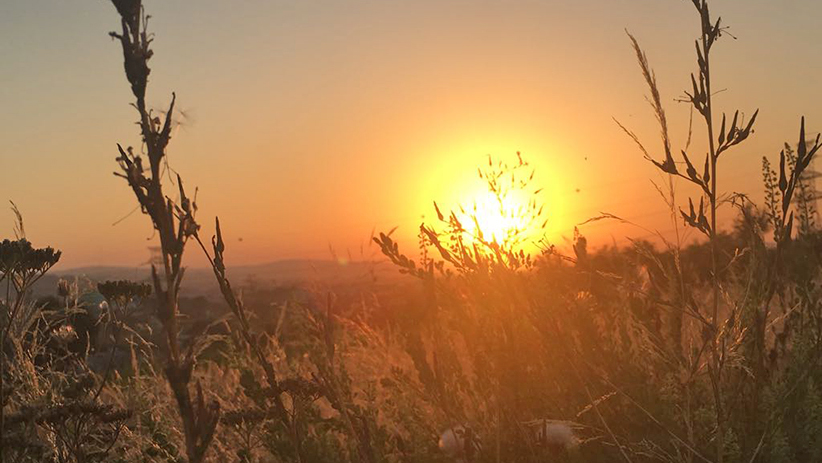 "With mindfulness, loving kindness, and self-compassion, we can begin to let go of our expectations about how life and those we love should be." ~ Sharon Salzberg
Self-Compassion
If you ask me, the reason why the majority of people seek for love and compassion outside themselves is that they haven't yet learned to love themselves. They haven't yet found a way to embrace and make peace with all that they are – good and bad, beautiful and ugly.
We are not perfect. Nobody is. But that doesn't mean we aren't worthy of love and affection. That doesn't mean we deserve to be harsh on ourselves by using all kind of mean and self-defeating self-talk to address ourselves and all that we think we are.
You are worthy of all that is good and loving. And hopefully, after listening to this wonderful guided meditation for self-compassion you will be able to see and treat yourself as such.
Before you begin, find a quiet place where you won't be disturbed for the next 10 minutes. Second, find a comfortable position to sit – it can be in a chair, crossed legged or on your knees, or lay down and when you're ready to press play. Once the meditation session is over, you can share your experience with all of us by commenting below.
Enjoy 🙂
Guided Meditation for Self-Compassion
~Love, Luminita💫
Comments