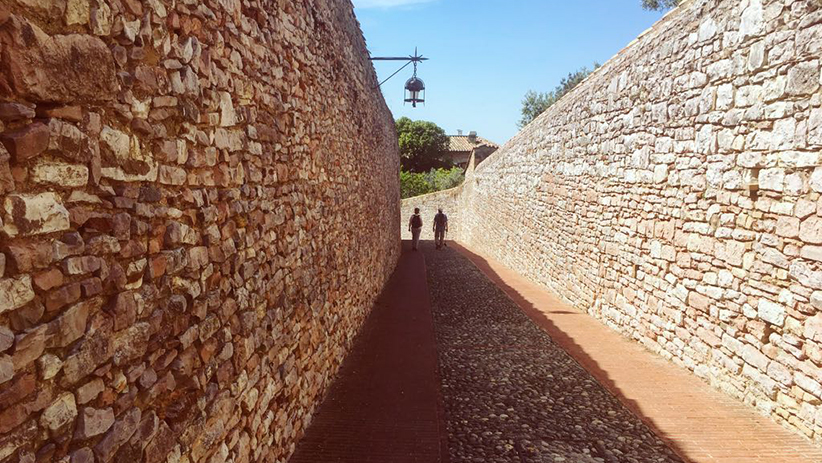 "The more of me I be, the clearer I can see." ~ Rachel Archelaus
Clarity and Positive Energy
It's so important to give ourselves some time in the morning to just be with ourselves and gain some clarity on how we want our day to look like. Because if we rush through things, chances are that things will feel out of control and that we will end up feeling anxious, fearful and stressed out.
If you want to start your day in a healthy and balanced way, use this beautiful morning meditation for clarity to reconnect with the peace, wisdom, and serenity that is present within. Allow its soft yet powerful words to inspire and empower you to live each day in alignment with your purpose. And decide to start each day off right.
Before you begin, find a quiet place where you won't be disturbed for the next 20 minutes. Second, find a comfortable position to sit – it can be in a chair, crossed legged or on your knees, or lay down and when you're ready to press play. Once the meditation session is over, you can share your experience with all of us by commenting below.
Enjoy 🙂
Morning Meditation for Clarity and Positive Energy
I have a question for you. When you wake up in the morning, do you rush through things by going straight to work, or do you have some time for yourself to nourish and give your mind, body, and soul the fuel they need to function properly? You can share your comment in the comment section below 🙂
~Love, Luminita💫
Comments