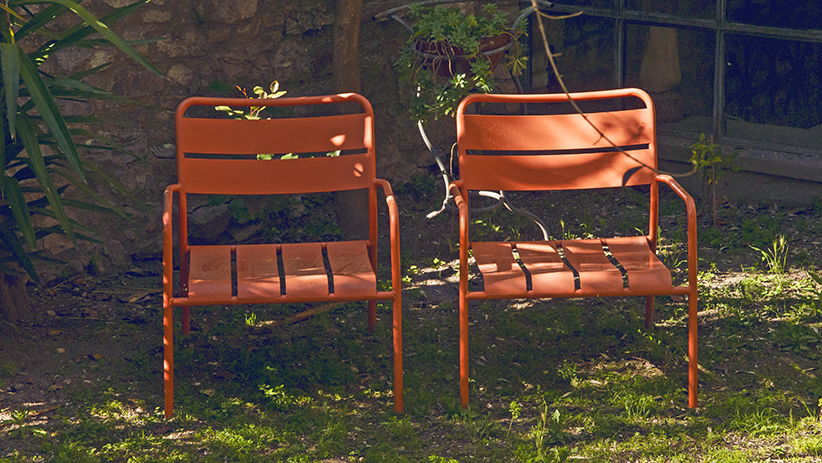 Marriage is a sacred union between two people, and it should be treated as such. But unfortunately, because the majority of people have lost contact with their own Being and have become so disconnected from their own Truth, they can no longer recognize the true meaning of this sacred union, and the sacredness of those they are in a relationship with. As a result, they behave in ways that harm not only those around them but also themselves.
Marriage Advice from Will Smith and Jada Pinkett Smith
But things can improve. Marriages can be strengthened and people can learn to love themselves more and more each day. And I hope that this wonderful video on marriage advice from Will Smith and Jada Pinkett Smith will inspire and empower people to do just that.
Enjoy 🙂
P.S. I really love what Will Smith says at minute 1:35 and what Jada says at minute 3:38. And I think you will too. 
Wasn't this video amazing? I really loved it and I feel that the world needs more people who live their lives from a place of Truth, Love, and Integrity. Because when you live life from those places, you can't help but treat everyone you come in contact with, especially those super close to you, with love and respect.
Mw personally I have learned so much about Love in the last couple of years, and about how important it is not to lower your standards or settle for less than you deserve just because you might feel alone or lonely at times. To seek to be in a relationship with someone who is living their life from a place of Truth, Honesty, Love, and Integrity. And not to rush into things just because the rest of the world thinks you should.
~Love, Luminita💫
Comments