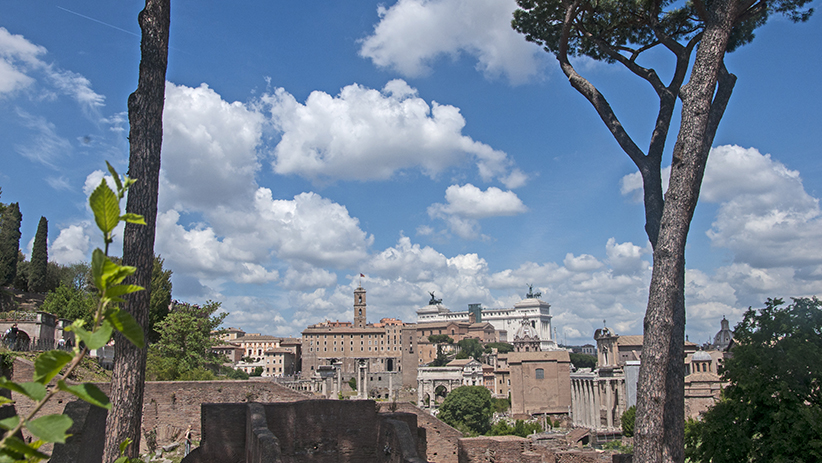 "It's important to think good, speak good, and do good. If we want to see positive change in the world, then we need to connect to goodness. I try in everything I do, both in business and philanthropy, to make a positive change and do that by doing good." ~ Shari Arison
We are creatures of habit. Most of us live our lives on autopilot, allowing our old programming, our past fears, excuses, and limitations, to run, craft and shape our lives. And because we desperately try to keep things from changing and because we desperately try to keep life from taking its natural course, we inflict a lot of unnecessary pain on ourselves and on those we love. But things don't have to be this way.
If you're looking to rebuild your life and make it ridiculously amazing. Or if you just want to bring some positive change in your world, this wonderful guided meditation will help you take the necessary steps so that you can move forward in life – from where you are to where you want to be – and live a more meaningful, balanced, harmonious and peaceful life.
Before you begin, find a quiet place where you won't be disturbed for the next 30 minutes. Second, find a comfortable position to sit – it can be in a chair, crossed legged or on your knees, or lay down and when you're ready to press play. Once the meditation session is over, you can share your experience with all of us by commenting below.
Enjoy 🙂
Guided Meditation for Positive Change
~love, Luminita💫
What is one thing you can do today to move closer to living a better and more meaningful life? What is one step you would like to take? You can share you comment in the comment section below 🙂
Comments