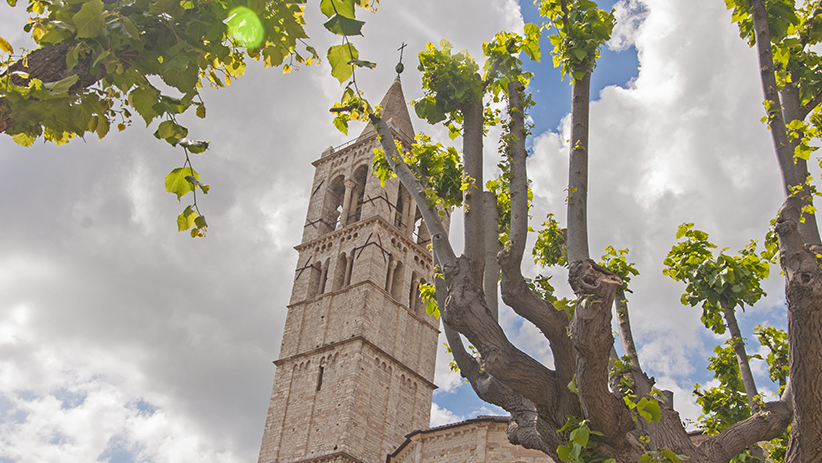 "How would your life be different if you stopped validating your victim mentality? Let today be the day you shake off your self-defeating drama and embrace your innate ability to recover and achieve… Your greatest self has been waiting your whole life; don't make it wait any longer." ~ Steve Maraboli
Since most people fall too easily into the trap of believing every negative and self-defeating thought they think – doubting their own beauty and perfection and failing to see how extraordinary they truly are – it helps to have some tools at hand for self-empowerment and inspiration.
This amazing guided meditation for self-empowerment is meant to help you take a short break out of your busy life to reconnect with your own beauty and perfection and experience the Extraordinary You.
Before you begin, find a quiet place where you won't be disturbed for the next 10 minutes. Second, find a comfortable position to sit – it can be in a chair, crossed legged or on your knees, or lay down and when you're ready to press play. Once the meditation session is over, you can share your experience with all of us by commenting below.
Enjoy 🙂
Guided Meditation for Self-Empowerment: Experience the Extraordinary You
Comments