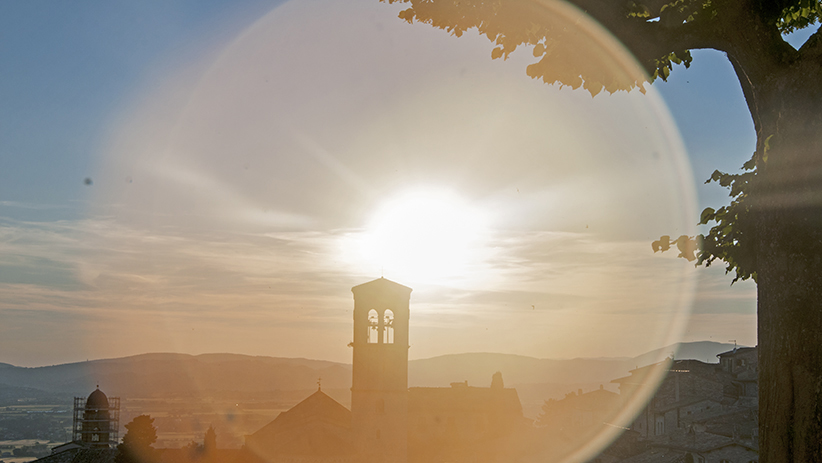 Each and every one of us is a piece of divinity. And through our words, actions and behaviors, we need to learn how to become a reflection of this Truth.
Start Doing Today
We need to learn how to honor all that Life created us to be and start doing all the amazing things we came here to do. And today I would like to share with you a list of things that's meant to help you move in that direction.
13 Things You Should Start Doing for Yourself Today
Here are 13 things you should start doing for yourself today so that you can remember your beauty and perfection and start living the wonderful and meaningful life you came here to live.
1. Surround yourself with good people
One of the first things you should start doing for yourself today is to surround yourself with people who see the good in you. People who laugh when you laugh, and who cry when you cry. And if there aren't any good people around you at the moment, walk alone and they will eventually find you.
2. Take time to breathe
Take deep breaths throughout the day. Breathe in Peace and breathe out stress. Breathe in Love, and breathe out upset. Breathe in Life, and breathe out everything that no longer serves you.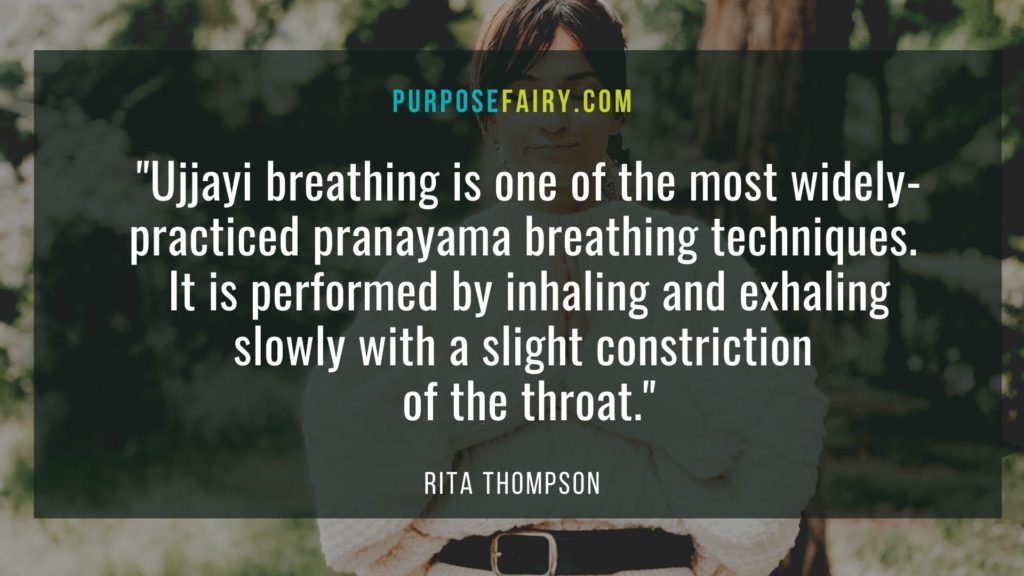 3. Take your brain off autopilot
Take your brain off autopilot and allow your mind to reconnect with your heart and your body to reconnect with your soul. Bring awareness into your everyday life and choose to do all things in a conscious way.
4. Be gentle with yourself
Practice gentleness towards yourself and everyone around you. Be gentle with your weaknesses and your so called mistakes. Be gentle with your flaws and all your imperfections. Be gentle with yourself and be gentle with the world around you.
5. Listen
Listen to the sound of silence. Listen to your body. Listen to your heart. Listen to your inner guidance. Listen to the wisdom of your soul. Listen to what Life is trying to tell you.
6. Honor yourself
When you honor and respect yourself, you honor and respect the whole humanity. So honor your beauty, your grace, your wisdom, your power and your confidence. Honor all that you are and all that life created you to be.
7. Walk by faith, not by sight
Another thing to start doing for yourself today is to focus more on what you know in your heart to be true for you. And less on what the world wants you to see. Trust your heart and intuition more than you trust what's in front of you. Walk by faith not by sight.
Spend at least 10 minutes each day to learn something new about that which makes your heart sing. Take time to learn more about the things you're passionate about and let allow this passion to help you advance confidently in the direction of your dreams.
9. Pay close attention to your energy
Pay close attention to your energy levels and how you feel around certain people. "Pay attention to whom your energy increases and decreases around because that's the universe giving you a hint of who you should embrace or stray from." ~ Unknown Author
10. Acknowledge how far you've come
Acknowledge all the lessons you have learned and all the wisdom you have gained. Acknowledge how much you have grown and how far you have come, and give thanks for all of it.
Each word has the power to give life to new worlds. So use your words wisely. Use them only when it's truly necessary.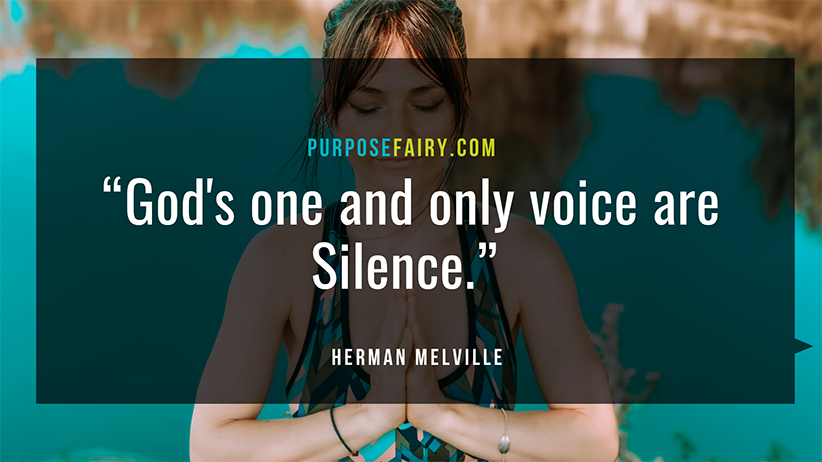 Let go of everything that's tormenting your heart and makes you sad, confused and unhappy. Life is too short to waste it on meaningless things.
13. Surrender
The last thing you should start doing for yourself today is to surrender yourself to Life. Know that there are certain things in life that can't be figured out. They can only be revealed to us through experience, stillness, patience, faith, and surrender.
And these are some of the things you should start doing for yourself today for a better and more meaningful life. In your opinion, which one you think is the most important? You can share your comment in the comment section below 🙂
~love, Luminita💫
Comments