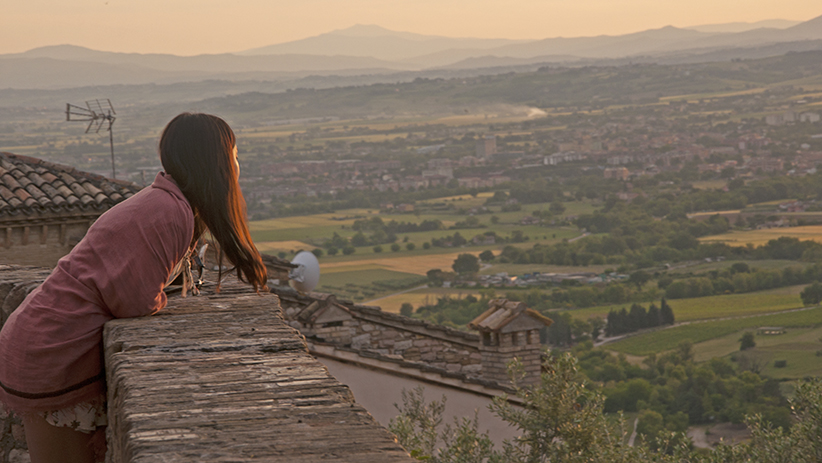 "Dreams come true. Without that possibility, nature would not incite us to have them." ~ John Updike
Each day is a new beginning, a new chance to walk on the beautiful and meaningful path you were born to walk upon and make your dreams come true. And this incredible guided meditation will take you on a wonderful journey where you will start to lay the foundation for a brand new and wonderful life so that you can make all your dreams come true.
Before you begin, find a quiet place where you won't be disturbed for the next 30 minutes. Second, find a comfortable position to sit – it can be in a chair, crossed legged or on your knees, or lay down and when you're ready to press play. Once the meditation session is over, you can share your experience with all of us by commenting below.
Enjoy 🙂
Meditation to Help Make Your Dreams Come True
~love, Luminita💫
Comments