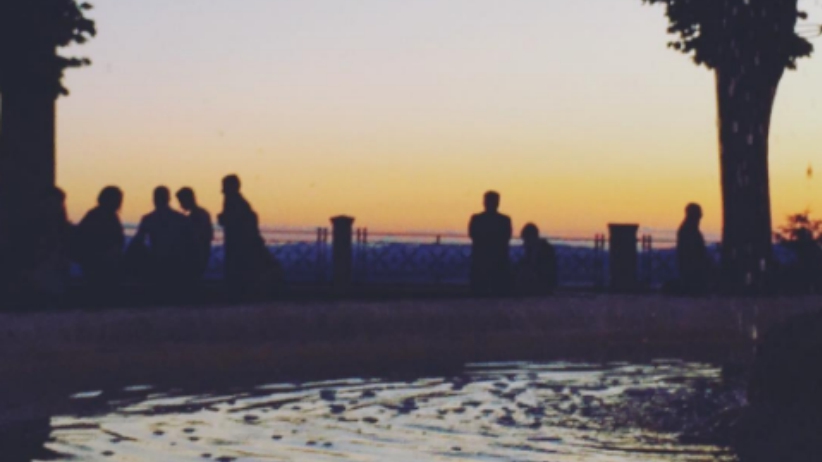 "Your faith can move mountains and your doubt can create them"~Unknown
Regain Faith in Life
Here is a simple definition of faith: A firm belief in something for which there is no proof.
I was once speaking to a coaching client about my firm belief that everything happens for a reason. She shared that she always hated that saying and that to her it felt like we are all just trying to make up excuses for how hard or dark life is.
Can you relate to this feeling?
Honestly, this has crossed my mind especially when things were very challenging. Since it is an important belief in my life, I have faced many trials in having confidence in trusting and surrendering.
However, since I was a child, I deeply trusted this saying. This was before I listened to my ego more than my heart. Whether it just made me feel better or it was the truth, I knew that every experience especially the difficult ones are here to teach us about our own truth and help us to awaken.
Since we cannot ever have full evidence that this is true, it becomes a choice on your part. Only you can make this choice and there is no one that can force you to make it. The choice is not about being religious, spiritual or even soulful; it is about knowing that your life will look and feel the way you CHOOSE to design it. In a sense, it's about responsibility and owning your life.
There is nor will there ever be a  right answer. My question in return to my client was, "and if it does make you feel better to believe this, what's the problem?"
There are a million things you could choose to believe or not believe. What beliefs support you in living a happy life and which support you in staying stuck?
5 Effective Ways to Regain Faith in Life
Here are 5 ways you too can regain faith in life and experience how amazing, loving, and blissful it can truly be.
1. Evidence Journal
Look back on your life thus far and note any experiences where things worked out for the highest good even though at the time you had no idea how they would come together. 
We take so much for granted in our lives. It is not because we are bad or selfish but because we are often concerned more with our safety so much so that we forget about the most important things that we do have now. The family, friends, food, support systems and warmth we have now are priceless.
 It is important to take quiet time for yourself to relax and connect with your Soul. There are a million different ways of meditating. If you look you will find the perfect one for you. Choose something that sounds interesting, and give it a try. Sit for 5 minutes and breathe deeply or listen to a guided meditation.
Feeling that you are not alone makes a big difference. Just like meditation, there are a million different ways that you can pray. You don't need to belong to or believe in a religious group to pray. Simply have a conversation with a higher power.
You can choose to call it God, the Universe, or your highest self. Begin to look deeper and you will find that you are surrounded by a lot of support.
If you are looking to strengthen your Catholic faith, Catholic prayer cards can be used as a form of devotional prayer to God through his Saints.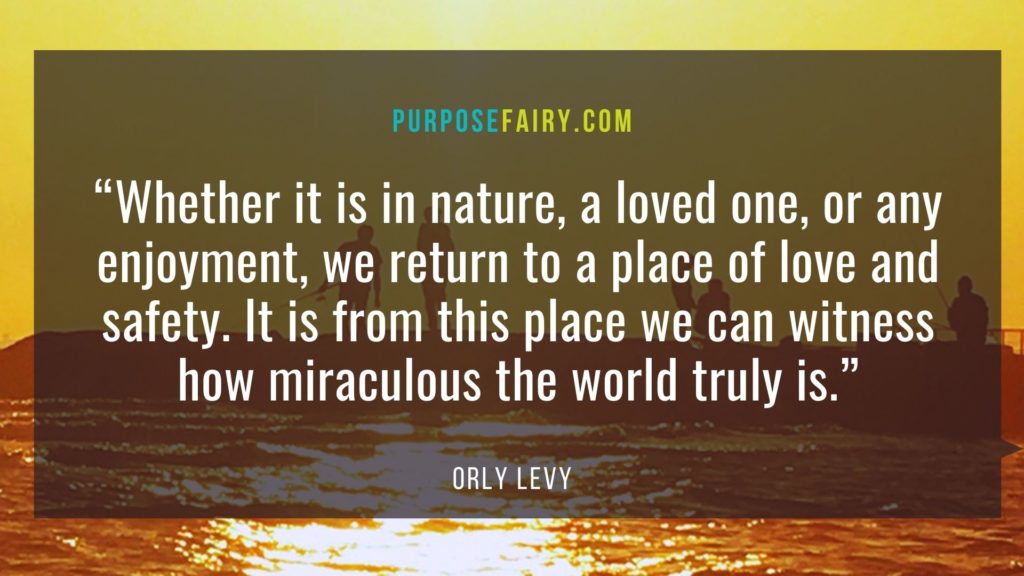 When we can sincerely be present in our surroundings, whether it is in nature, a loved one, or any enjoyment, we return to a place of love and safety. It is from this place we can witness how miraculous the world truly is.
What about you? Do you have any stories of how to regain faith that you'd like to share? What do you deeply believe and know to be true even without evidence? You can share your thoughts with us in the comments bellow.
Comments