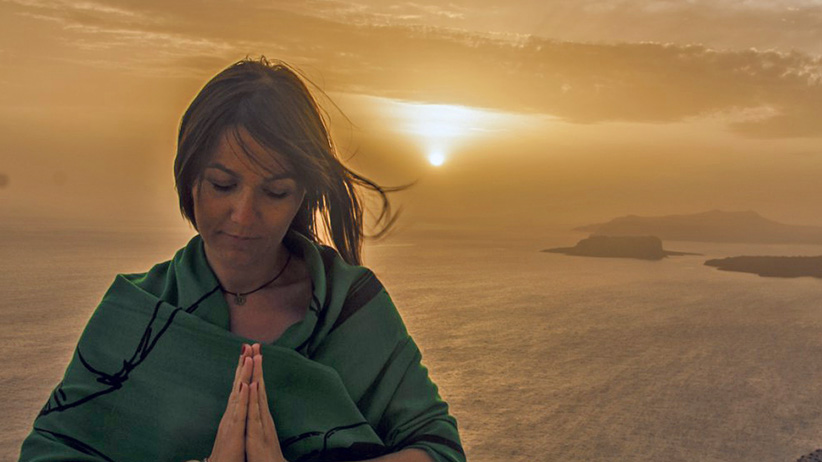 Letting go of negative thoughts, feelings, and emotions is the surest way to reconnect with your inner peace and create your life from a place of strength, confidence, love and live in alignment with your purpose. And if you listen to this beautiful Letting Go Meditation before going to sleep, you will achieve just that.
Today's meditation, Letting Go Meditation: A Subconscious Journey into Sleep will help you let go of everything that's holding you back in life so that you can live a happy, harmonious and meaningful life.
Before you begin, remember to first, find a quiet place where you won't be disturbed. Second, lay down and when you're ready, press play. And in the morning when you wake up, you can share your experience with all of us by commenting below.
Enjoy 🙂
Letting Go Meditation
~love, Luminita💫
Comments