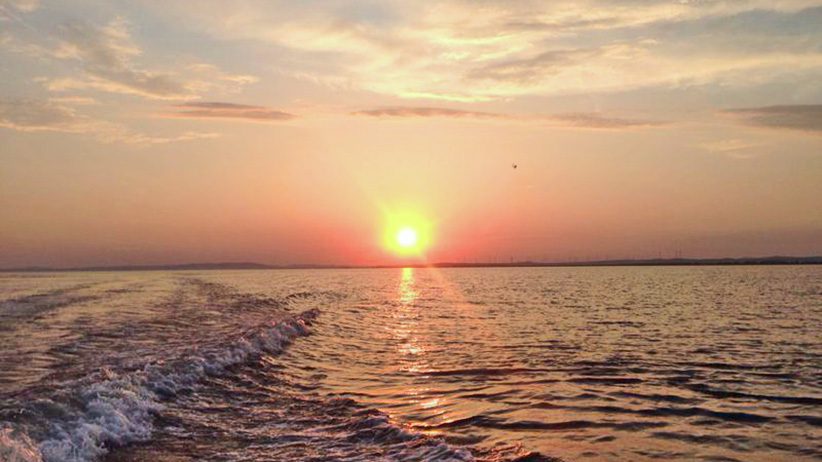 Few things can be more unpleasant in this life than holding a job that's just not suited to you. Jobs can monopolize so much of your time and energy. People spend so much time at work every day. If you have a job that's simply not in line with your interests, passions, and skills, that can make existence feel truly miserable. It can make waking up every morning feel practically unbearable as well. If you have a job that's just not appropriate for your personality and goals, these signs may be a true wake-up call for you and a reminder you need to change your job. 
5 Signs You Need to Change Your Job
1. You're Just Not a Natural at Your Job
If you don't feel like a natural at your job, you should pay attention and reevaluate it. People who are holding jobs that are appropriate often can handle them with ease and confidence. If everything about your position seems awkward and difficult, that's likely a warning sign. It probably means that you should change your job and start doing something better with your time. 
2. You Regularly Receive Criticism
People who excel at their jobs tend to receive consistent praise. Others take notice when professionals shine. They also notice, however, when professionals regularly fail. If you constantly hear bad things about your work performance, it may be time to assess your situation. It may be time to admit to yourself that your current position just isn't cutting it. If you keep a position that isn't a good match for you, you sell yourself short. You also sell your company short. No one wins in these situations.
3. All You Care About is Your Paycheck
If your job is nothing more than a paycheck to you, that's a clear sign that your heart isn't in it and you need to change your job. Your goal should be to find a calling in life. It should be about more than just survival and pay the bills. Maintaining a job that makes you feel bleak and unfulfilled is no way to live. You need to find a position that brings you joy. You need to find one that gives you a little spring in your step every morning. Otherwise, you could be setting yourself up for an existence of monotony and lack of fulfillment.
People who are passionate about their careers enjoy talking about them. People who aren't, however, frequently dodge the topic entirely. If you cringe anytime someone asks about your career, that generally means that something is wrong. People should do whatever they can to seek out careers that make them feel accomplished. They should strive to land jobs that make them feel good about themselves, too. If your job is nothing more than a source of shame for you, you should probably step away from it as soon as possible and see what you can do to change your job. 
5. You Realize That You Can't Grow
Goals can be great motivators for professionals. If you're stuck working a job that offers seemingly zero growth potential, however, that can put a major damper on your enthusiasm. It can make you feel like you're in a rut. It can make you feel like nothing good will ever happen to you in the career department. If your job seems like a total dead end in life, you should think in great detail about looking at other career paths. The great news is that there are plenty of them out there waiting for you.
If you see those signs in your life, maybe this is not the career for you and you can do more with elsewhere. With a change, you will see your productivity going up and you can stop doing things that really wastes your time. Take some time to review it and you'll be a lot happier about life.
Why do you think so many people are stuck in jobs they hate? You can join the conversation by leaving your comment below 🙂
Add to favorites
Comments