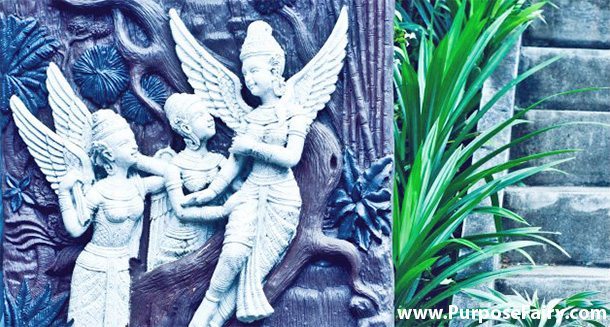 There is nothing more fulfilling yet difficult than to live with the scars that wars leave behind.  That – in and of itself – allows us to honor  the courage displayed by our loved ones as well as each and every service member.  In turn, we have an amazing opportunity to learn more about ourselves when   faced with adversity, change, and even death.  ~ Military Spouse
This Veteran's Day, when all the tempting sales draw us into malls and the extra day off makes for an attractive "short work week", let's try to remember what this holiday really represents: the honoring of all US military Veterans.  One of those  Veterans happens to be my husband, a man who sacrificed everything in service of our great country during a military career that spanned almost three decades and included eight combat tours.  So even if the war has entered your home only by way of news, in whatever type of media you select, it is my sincere hope that we don't loose sight of the vigilant soldiers who risk their lives so we can live ours in peace.
So why are the lessons we can learn from our veterans universal?
Because life does not discriminate when it comes to suffering.  If you are fortunate to be able to see your loved one every day, or to tuck your kids safely into bed each night, or to have a simple conversation over dinner, embrace it! Think about the returning soldier who comes home as a different person, because the man or woman who went off to war simply does not come back the same, and there is a great possibility that internally they are fighting a greater enemy: PTSD.
Life can perhaps be best understood if we look back, but it can only truly be lived by looking ahead. Paradoxically, I firmly believe that we must be present at all times, and yet while the idea of living solely in the moment is a great concept – which theoretically works and makes sense – as a matter of practicality, how can we learn from history if we are all too quickly to dismiss the past?
Healing is an ongoing process; as the saying goes, the road is long and the race is only with yourself.  So on this Veteran's Day, enjoy the freedoms we have been given by those who serve and in their honor, do whatever lifts your spirit and makes your soul soar.
What can we take from this holiday?
1. We must appreciate our lives no matter what you happen to be going through. Whatever you need to do so is already within you.
2. We must exercise our Free Will.  Make your life count and enjoy  the satisfaction of knowing that you did not give up as you fought your own enemies…that is how dreams turn into reality and miracles begin to occur.
3. We must keep hope alive. Hope is intangible, but the ramifications of not having it can devastate many lives; it is the nudge that we need when we least want it, and the salvation when we least expect it.  Hope is the fabric we have weaved through years of knowledge, laughter, tears and pain.
4. We must always believe in ourselves and in our innate power to heal.  So doubt your doubts, not your mind, and do what you must to do more than just exist. We owe it to those who have sacrificed so much, but most of all, we owe it to ourselves.
With all my love,

Like this post? Then sign-up for our "Daily Dose of Inspiration" Newsletter. It's FREE! Over 30,000 like-minded people have already registered.
Comments