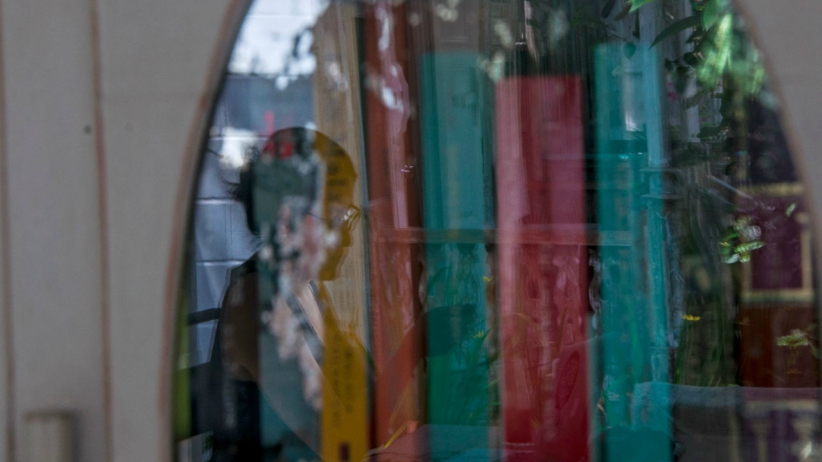 We ask people to show up for us in certain ways. Sometimes they do, sometimes they don't. And while expecting others to act apart from what they deem comfortable this can lead to unnecessary hurt and later, resentment.
4 Ways to Honor Your Needs When Other People Don't
So, how do you honor your needs when other people else don't?
Instead of asking someone to change, tell them who or what you need from that relationship by changing the quality of your words. Let your words focus on you, not them, therefore removing all blame arrows pointed toward them.
For example, instead of saying, "I wish you helped out more," you could say, "I need someone who meets me halfway," or "I need a person who will treat me like a partner."
This shifts the focus off them and onto you so you are not pointing out their faults but placing your order of preferences for anyone who decides to rent a space in your life. Can you sense how light and more open this feels?
They are then in a position to decide if they are capable or willing to be this person for you. In turn, you're requesting what you need from a place of power instead of lack or neediness.
2. Acknowledge their gifts
You are never going to bring in exactly the same things into your relationships. While Sally brings in an abundance of spontaneity and adventure, you may offer groundedness and laughter. And they complement each other.
While we may be focussing on what we want to change in others, it is of great value that we see what they bring to the table and how those things affect our joy and daily lives.
3. Give yourself what you need
You don't need anyone to make you happy. It's an inside job. The more others see you in this state the less pressure they have in feeling they are the main source of your joy.
Being a self-sustaining lover of life lightens up our relationships altogether. Remember, happiness is contagious and your loved ones will join you out of sheer curiosity for your new expansiveness.
4. Know when to let go
Honor your needs and let go without resentment. If you are not being treated as an equal it's okay to walk away, but the energy of how you walk away is going to determine how you will prosper in your next relationships.
Remember that we all have free will and we won't always show up for each other. Your value does not diminish because someone else is unwilling to see you at full capacity.
Honor Your Needs When Other People Don't
Live and let live.
Forgive and let go so that you can start again with a clean slate.
Comments