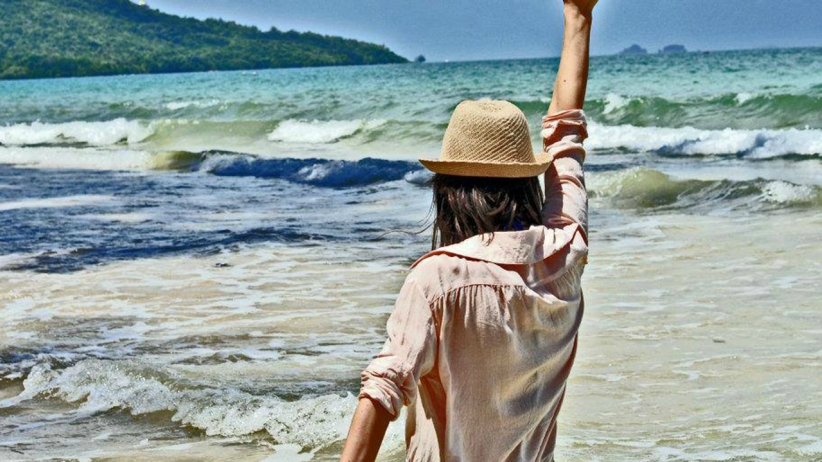 You Can Make Life Extraordinary Again
No matter how ordinary your life may be right now, and no matter how lost and disconnected you may feel, you can turn things around. You can find a better way to live.
"There's something inside of us more than our limits, especially around this thing called money… Do it and I promise you it will change your life…" – Tony Robbins
This incredible video is a reminder of how powerful you truly are, and how many wonderful things you can create. And the more you watch it, the more you will realize that it all starts with an intention, it all starts with a desire to make these things better. It all starts with a decision to change yourself, your life, and your whole world. Because just as the wise Ralph Waldo Emerson said it,
 "Once you make a decision, the universe conspires to make it happen."
Enjoy 🙂
P.S. The story at minute 6:20 gave me goosebumps and I have a feeling it will have the same effect on you.
How to Make Life Extraordinary Again
~love, Luminita💫
Comments