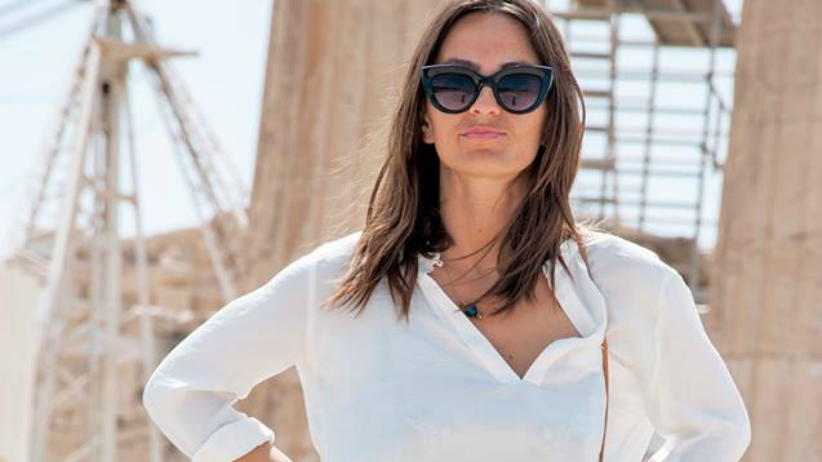 "For every person who doubts you telling you that you will fail, try twice as hard to prove them wrong." ~ Unknown
You were born with your Purpose in your heart. It was placed there for a good reason. Your purpose was placed in your heart so that nothing and no one could ever take it away from you. And if others don't believe in the things you do, and if they can't see the things you see, that's only because those are not Their dreams, they are Yours!
Don't ever let anyone make you feel like you don't deserve to live the life of your dreams. Don't ever let anyone make you doubt yourself.
Always remember that your life is yours to love. Your path is yours to walk upon. And your dreams are yours to create.
Whenever people doubt you, and whenever you feel the pressure of the world trying to make you give up on yourself and your dreams, watch this powerful video. It will give you the strength, power, wisdom and confidence to keep going…
Prove Them Wrong
Comments