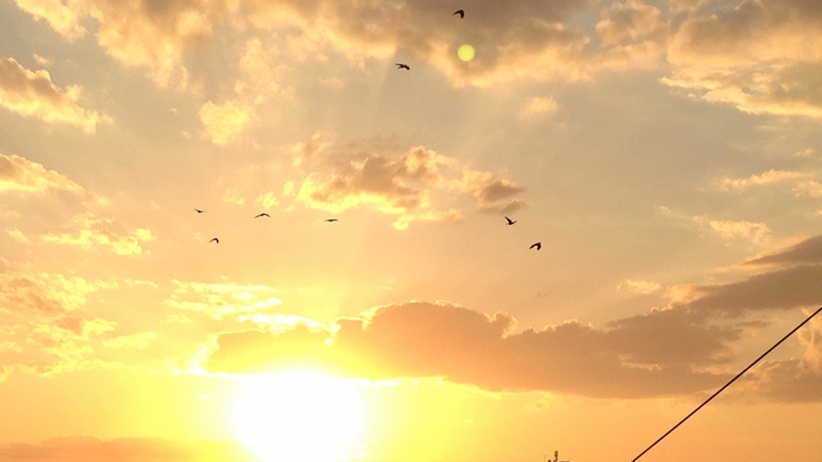 Everything you see in the world around you was created by our thoughts. With the power of our minds, we gave birth to new worlds, to new ideas, and to new experiences. We created things that were never created before and we went places nobody went before.
It all happened because the mind made it happen.
That's how powerful the mind is.
Teach Your Mind to be Strong and Happy
"First you make your beliefs than your beliefs make you." ~ Marisa Peer
If you want to learn how to teach your mind to be strong and happy, and if you want to use this powerful tool to create a life that has purpose and meaning, a life that is worth living, you can start by paying close attention to the thoughts you think and the words you speak. 
You teach your mind to give birth to healthier thoughts, empowering ideas, and greater experiences, by telling yourself a different story… a better story. 
In this incredible video, bestselling author, and undercover therapist to billionaires, world class athletes and rock stars, Marisa Peer shares valuable tools on how to teach your mind to be strong, happy so that you can create anything you want.
How to Teach Your Mind to Be Strong and Happy
Enjoy 🙂
P.S. The story she shares at minute 21:33 and the exercise at minute 22:50 are super powerful!
If you want to experience an instant shift in your thoughts and mindset, Join Marisa's for a FREE transformational hypnotherapy session. (Celebrities pay £997 for a session with her, but for now, you get the same experience absolutely free 🙂
>> Get your free transformational hypnotherapy session here 
~love, Luminita💫
Comments