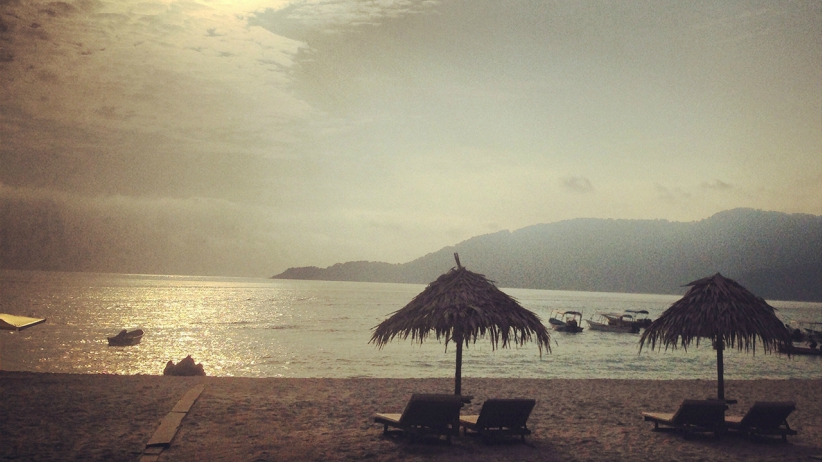 If you want to have a happy, loving and healthy relationship with your partner, you have to commit to making that happen. You have to make sure that with your thoughts, words, actions and behaviors, you are contributing to building the strong, loving and healthy relationship you want to have with your partner.
A healthy relationship is determined by our own thoughts, actions, and behaviors. And if the thoughts we think, the words we speak, and the things we do for ourselves and for our partners are kind, loving and generous, so will our relationships be.
Today I would like to share with you a wonderful video with positive affirmations that are meant to strengthen your relationship with your partner and create more love in your life.
Enjoy 🙂
Affirmations for a Healthy Relationship
~love, Luminita💫
Comments