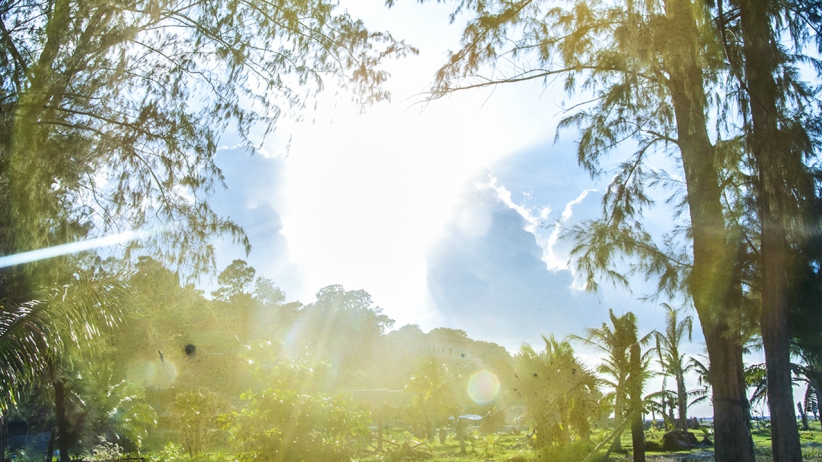 When depression takes a hold of you, life seems to have no meaning. There seems to be nothing to feel joyful and excited about. And no matter how hard those around you try to make you see the beautiful side of things, you simply can't see what they see.
There are certain things that can help you to slowly come out of the darkness and back into the light, certain things that can help heal depression, and meditation is one of them.
This beautiful guided meditation will help heal depression by freeing your mind and body of those thoughts and emotions that are harming you so that you can be at peace and see things with eyes of love and gratitude once again.
Before you begin, remember to first, find a quiet place where you won't be disturbed for the next 20 minutes. Second, find a comfortable position to sit – it can be in a chair, crossed legged or on your knees, or lay down and when you're ready, press play. Once the meditation session is over, you can share your experience with all of us by commenting below.in
Enjoy 🙂
A Guided Meditation to Heal Depression
~love, Luminita💫
Comments