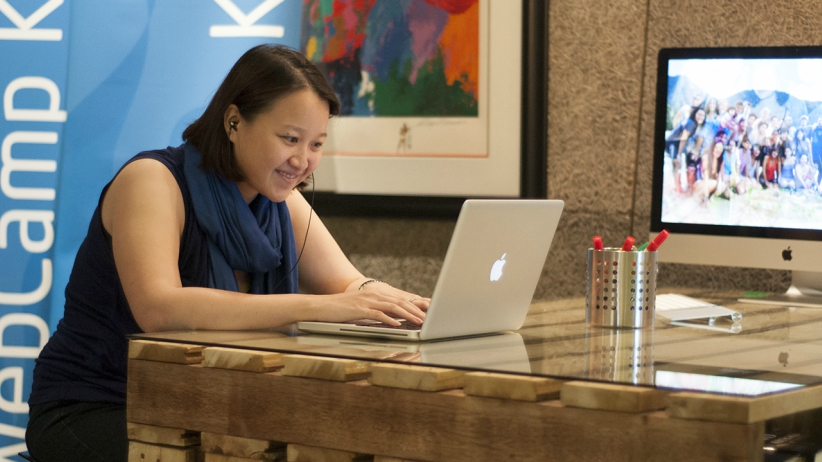 There's nothing wrong with working hard. But a lot of times, when you're working too hard, you can forget that there are other important things in life, such as spending time with your loved ones, with yourself, and living and enjoying your life, that also matter.
It's true that balancing work and life is easier said than done, especially when you have a career or business goals to reach. But you have to remind yourself that working too hard has its consequence such as depression, cardiovascular problems, stress, and eye strain, just to name a few.
There are ways in which you can work hard without burning out. And you can always start small. Small things do have big effects on us humans. 
Here are 8 Ways to Work Hard Without Burning Out

This infographic was created using the Visme. An easy-to-use Infographic Maker.
Comments