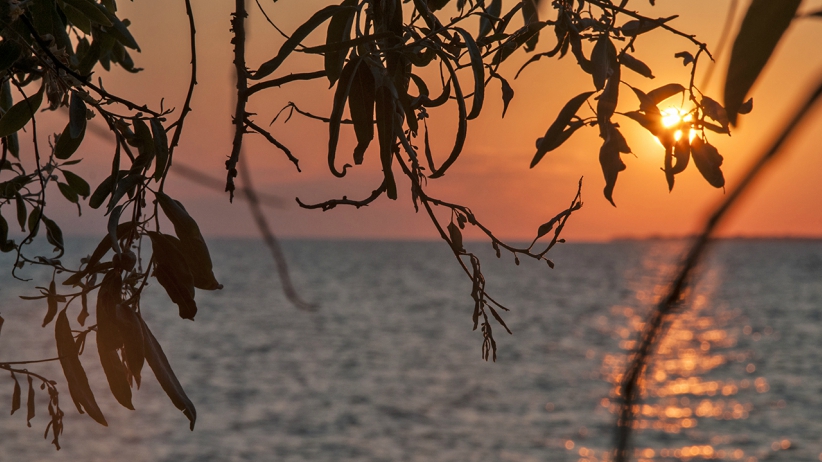 There are certain people who walk the earth with so much grace, making an impact through all that they are and all that they do. And in my humble opinion, George Michael was one of them.
Today as we all know, the world mourn for the loss of yet another young and massively talented singer, George Michael.
His music brought so much joy to my heart, and to the hearts of millions of people from all over the world. And as a way to honor him and all that he left behind, I've compiled some of the best life lessons to learn from him.
Enjoy 🙂
8 Life-Changing Lessons to Learn from George Michael
"You'll never find peace of mind until you listen to your heart." ~ George Michael
"I went through a long period where I was afraid of doing things I wanted to do, and you get your courage back, which is what's important." ~ George Michael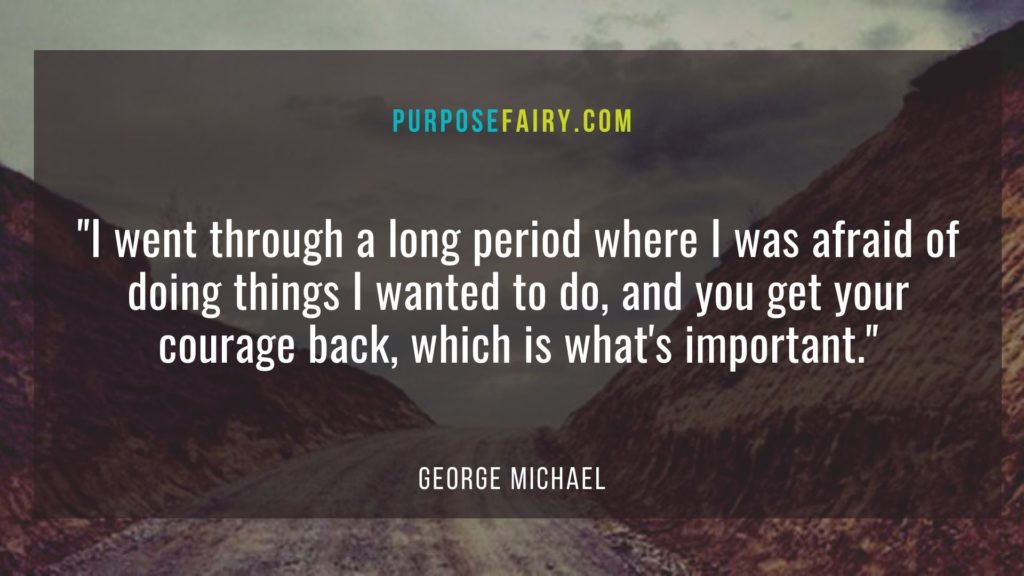 "Be good to yourself 'cause nobody else has the power to make you happy." ~ George Michael
"I have to believe that somebody up there thinks I've still got some work to do."
5. Music is one of the greatest gifts that God gave to us.
"I still believe that music is one of the greatest gifts that God gave to man."
"People, you can never change the way they feel. Better let them do what they will. For they will, if you let them, steal your heart."
"It's important to me that I should be free to express myself."
"Only time will set you free, just like me."
R.I.P. George Michael….
~love, Luminita💫
Comments