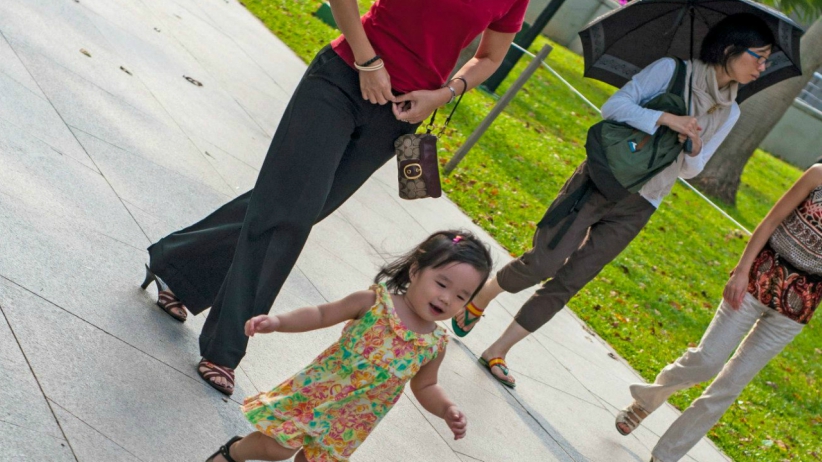 "If you want your children to be intelligent, read them fairy tales. If you want them to be more intelligent, read them more fairy tales."~ Albert Einstein
Imagine a world where all children are aware of heir true potential. Imagine a world where all children are aware that they were brought into this world through LOVE and that they are made of LOVE and to LOVE. Imagine a world where all children know they are meant for greatness and that every single one of them is capable of achieving everything they set their minds to.
I guess this is a world worth living in and you, as a parent, have the ability to give your children the right tools to set them on this path.
Well, these beautiful spiritual affirmations are meant to help your children do just that: gain more awareness, boost their self-confidence and learn to love themselves more and more with each day that passes.
Here's to your children's future. May it be the brightest, the most fulfilling and the most beautiful you have ever imagined for them.
Enjoy 🙂
Self Love: Spiritual Affirmations for Your Children

~love, Luminita 💫
Comments