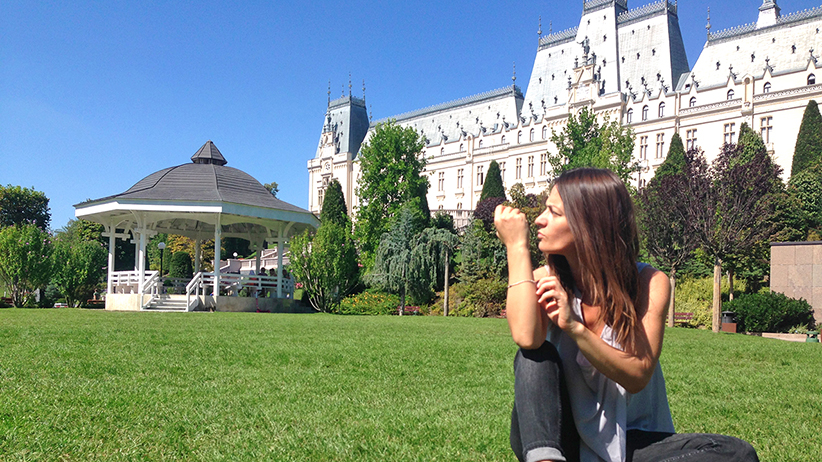 We've all heard about affirmations for positive thinking but what does that have to do with living the life of our dreams?
Well, did you know that by bringing into awareness the positive things, ideas, and images you wish to create, you are improving the quality of your thoughts?
These positive daily affirmations that I want to share with you today will help cleanse your mind of all those thoughts that no longer serve you so that you can actually become the person you wish to become and create the life of your dreams.
Enjoy 🙂
Daily Affirmations for Positive Thinking
~love, Luminita💫
Comments