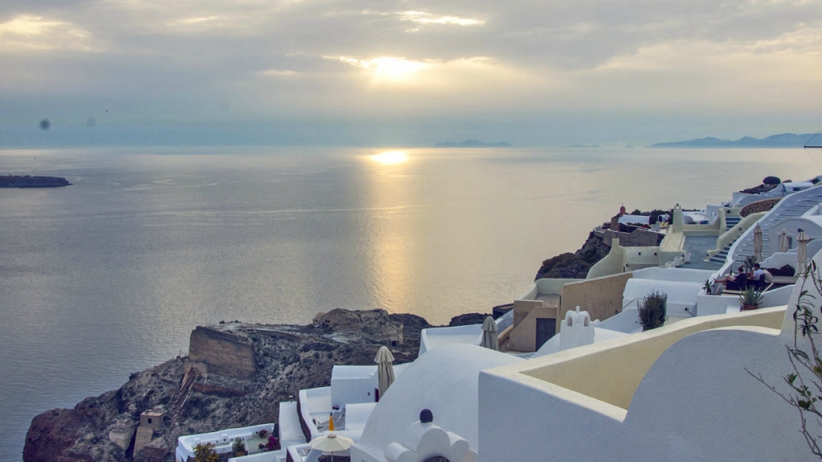 "When you arise in the morning, think of what a precious privilege it is to be alive – to breathe, to think, to enjoy, to love."~ Marcus Aurelius
How you start your morning sets the tone for how your whole day will unfold. And how each day unfolds, will eventually determine the quality of your life.
Make each day count.
Take a deep breath, and allow these morning affirmations to fill your mind with an energy of love, light, gratitude, and happiness. You deserve it!
Enjoy 🙂
Morning Affirmations to Transform Your Life
~love, Luminita💫
Comments