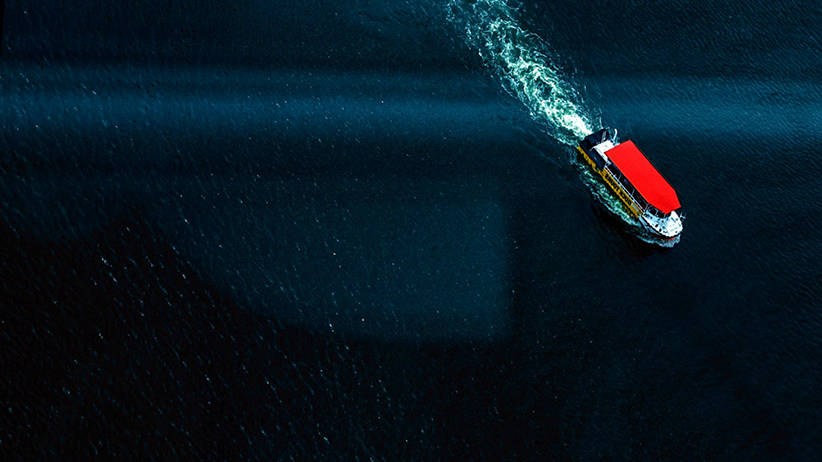 "The best way to predict your future is to create it not from the known, but from the unknown. When you get uncomfortable in the place of the unknown – that's where the magic happens." ~ Dr. Joe Dispenza
Stepping into The Unknown
Calling out to all the free spirits, soul-sisters/brothers, wanderers, travelers, wolf-pack, the soul-tribe you are loved and valued exactly as you are.
In the past few months, I have been doing a lot of soul-searching and reflection about the meaning of life.
There is a quote by Ralph Waldo Emerson that sums up life so beautifully, lead your own path and what is left behind is your unique legacy,
 "Do not go where the path may lead, go instead where there is no path and leave a trail." ~  Ralph Waldo Emerson
I have come to the conclusion that my life is not like everyone else's. I don't have a significant other, own a home, and have a mortgage or any children.
I absolutely pictured my life to be different.
I thought by this point in my life, I would have two children, live in the suburbs, have a puppy and call it one fine day. But what if this is not the plan?
Isn't this supposed to happen for everyone?
I have come to an understanding that I can't figure things out, I'm not supposed to. There is something greater than this all, orchestrating life on our behalf.
Maybe this is what they call acceptance. 
Acceptance is living "right here and right now", focusing on things that make us happy. Acceptance is coming to terms with one's circumstances and choosing to see everything as a blessing.
On Having the Courage to Step into The Unknown
I recognize that I have not been kind to myself, and have been placing major expectations on my shoulders.  The unknown is a scary place but it's here for a reason. I think back to an audio CD I was listening to by Deepak Chopra, whereby he described the unknown so poetically.
"The unknown is a field of possibilities an adventure that waits for all of us.  It's an oasis a start to something new; we are essentially being reborn again during the process of the "unknown".  I have needed to grasp the concept that the unknown is not a terrible place; it's our destiny we create each day by being true to ourselves… Without uncertainty and the unknown, life is just a stale repetition of outworn memories. You become the victim of the past, and your tormentor today is yourself left over from yesterday. Relinquish your attachment to the known, step into the unknown, and you will step into the field of all possibilities."~ Deepak Chopra
What about you? Are you valuing yourself?
Truly, do you give yourself permission to unwind and do absolutely nothing?
This may mean watching Netflix all day on Sunday, making your favorite meal or catching up on a great book.  You need the downtime to relax and it's not a bad thing to just take "care of you".
Truth be told, lately, I have been comparing myself to friends, strangers and more.  Why is my journey not like others?  Is there a guide that I don't know about; does it instruct how to be in your 30's and not follow the conventional path?
"When you walk to the edge of all the light you have and take that first step into the darkness of the unknown, you must believe that one of two things will happen. There will be something solid for you to stand upon or you will be taught to fly." ~ Patrick Overton
The more I began to question and create an internal dialogue; I started to receive the answers I was seeking.
My message to everyone is simple: we have our own idea of life on how it is supposed to be. However, there is something happening that we cannot visibly see.  I reflect on this day in order to feel a sense of peace within.
Treat each day as a gift, we are not supposed to be here forever.
Give yourself recognition, for how far you have come in life and all your personal achievements.  Your wall may not be filled with certificates or plaques but that means nothing. You are extraordinary simply because you exist.  Tell your stories, travel the world, blog, write, inspire and don't give up on your dreams.
You are enough and I mean that!  Do not let society convince you any other way.
I'm not sure where my path will lead however I'm making sure I enjoy the ride. You may not be married, in a relationship nor have any kids, however, you are divine because you exist!
For anyone who can relate to the unknown, realize you are meant for far more.  Everything will align together in the way it's meant to.
Live with intention, break free and stay inspired.
"I hope you will go out and let stories,  that is life, happen to you, and that you will work with these stories… water them with your blood and tears and your laughter till they bloom, till you yourself burst into bloom."~ Clarissa Pinkola Estés
Comments